The ELA Eclipse is an exclusive gyrocopter, with refined lines, high performance, that will make you enjoy the flight in a different way.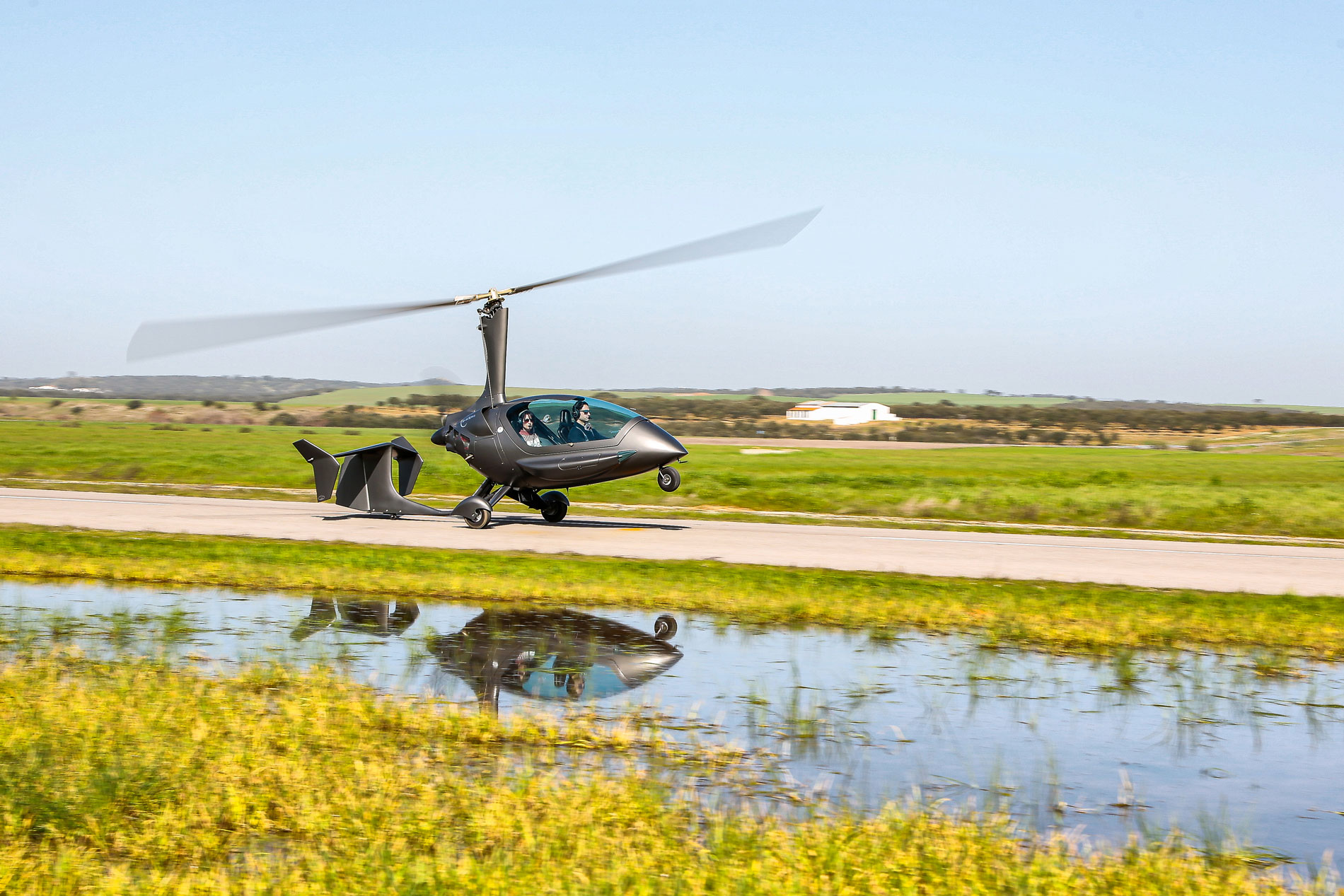 High Tail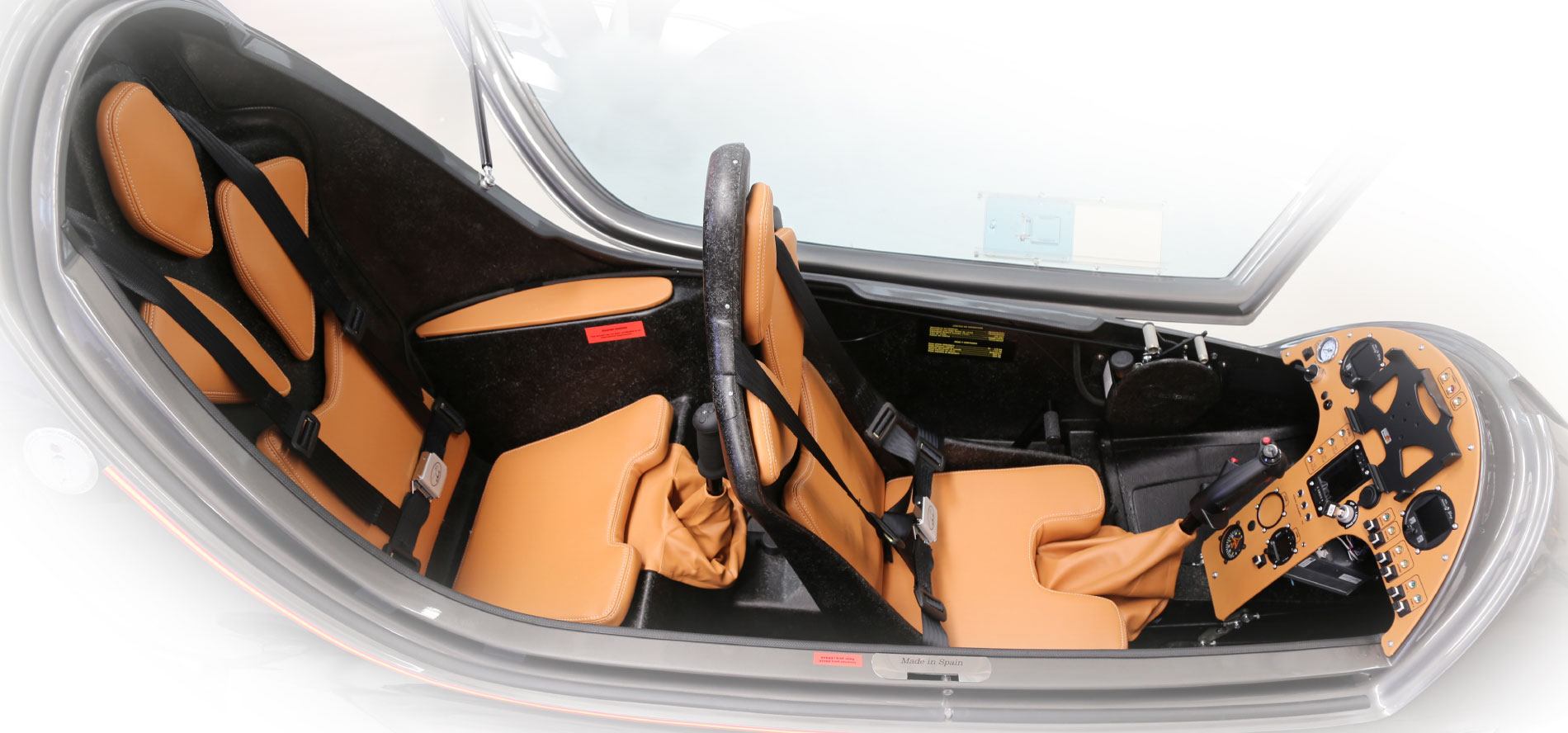 Spacious Cabin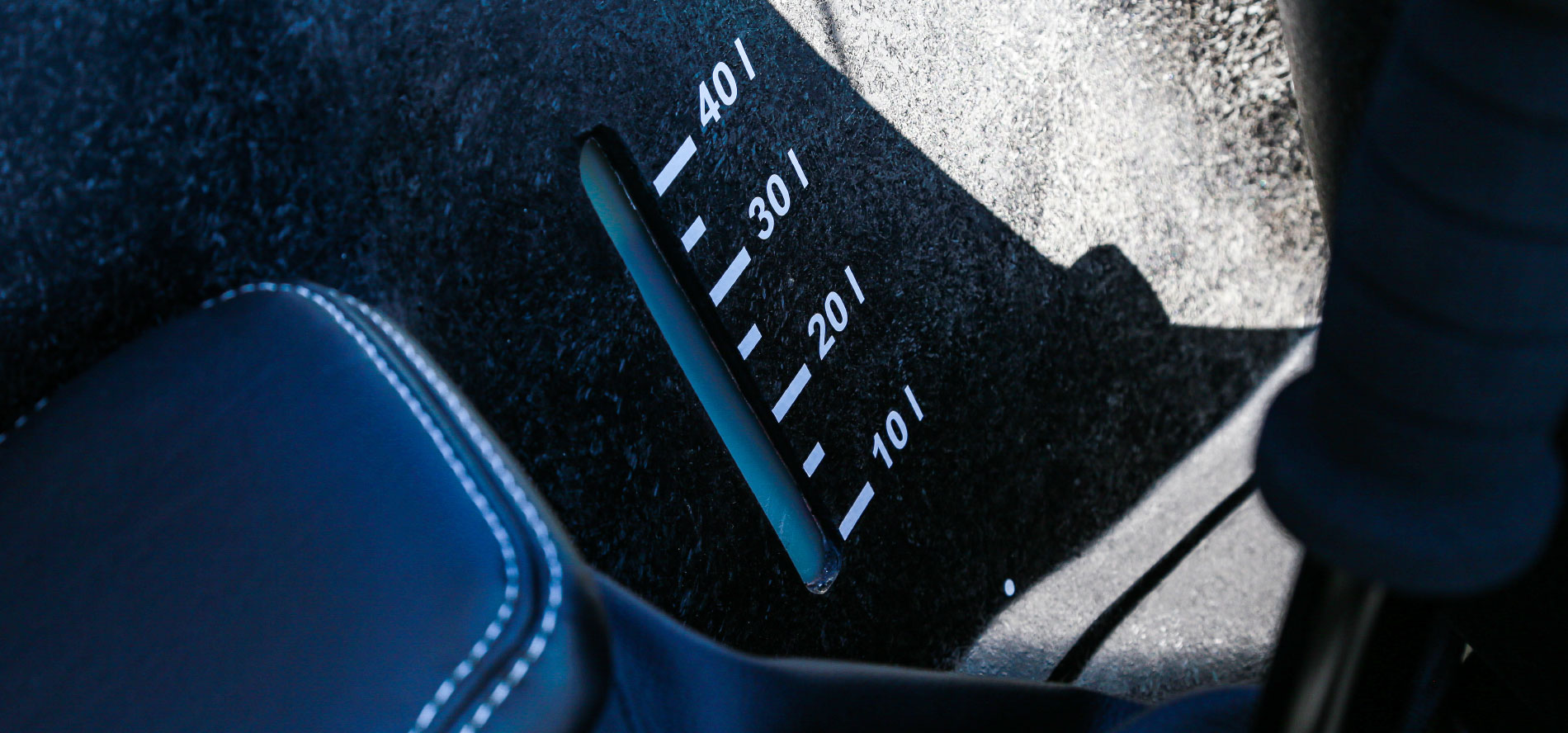 Fuel Check Window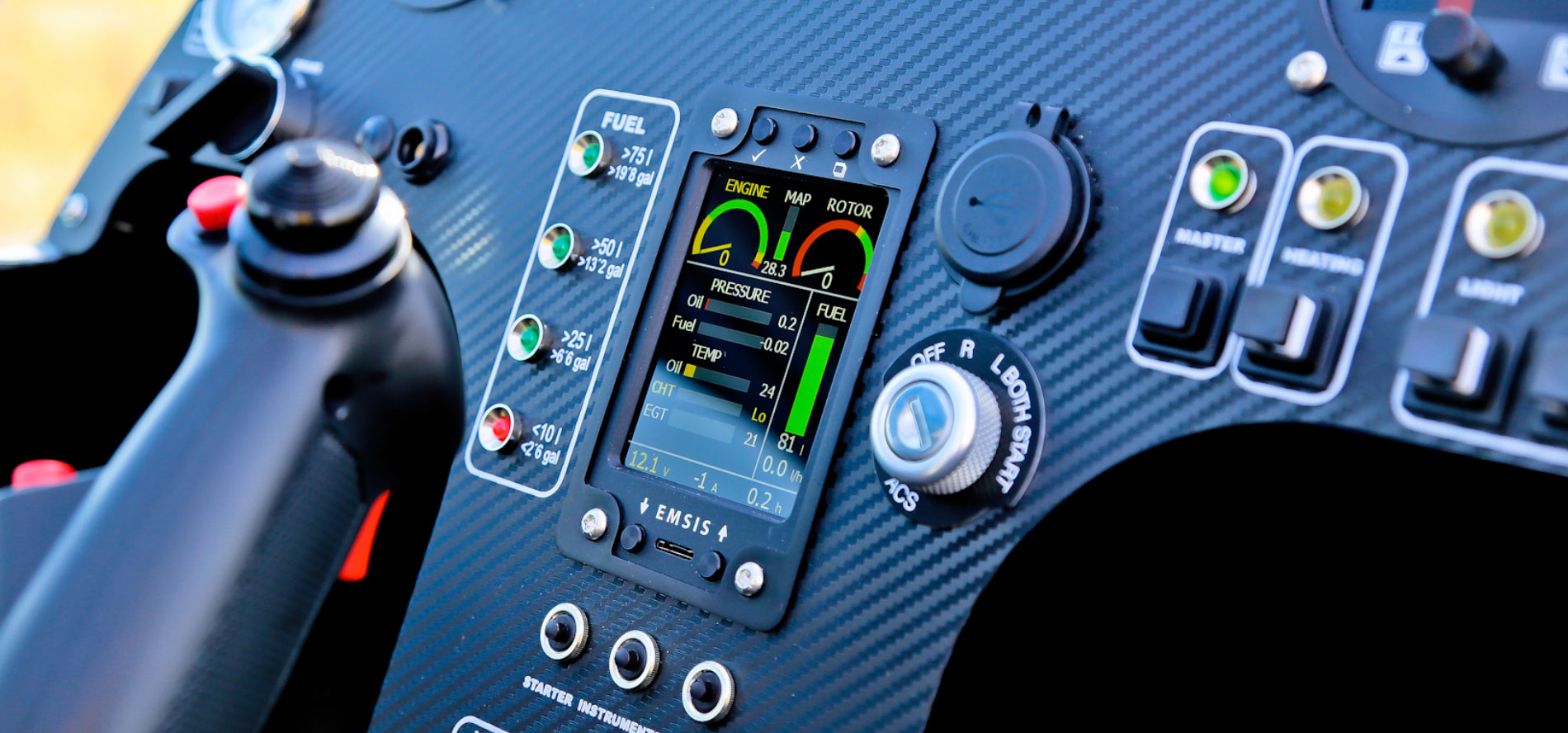 Engine Monitoring System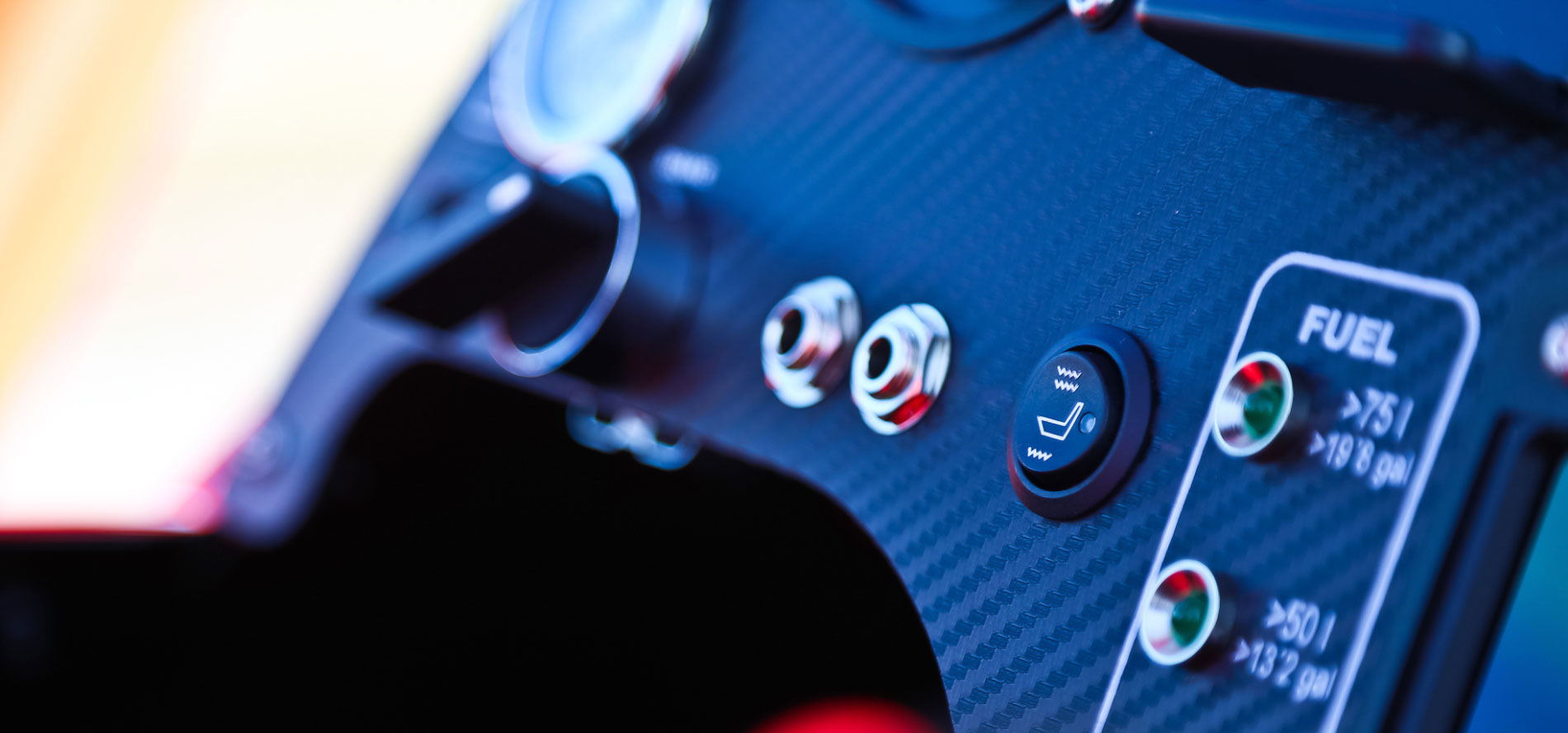 Seats Heating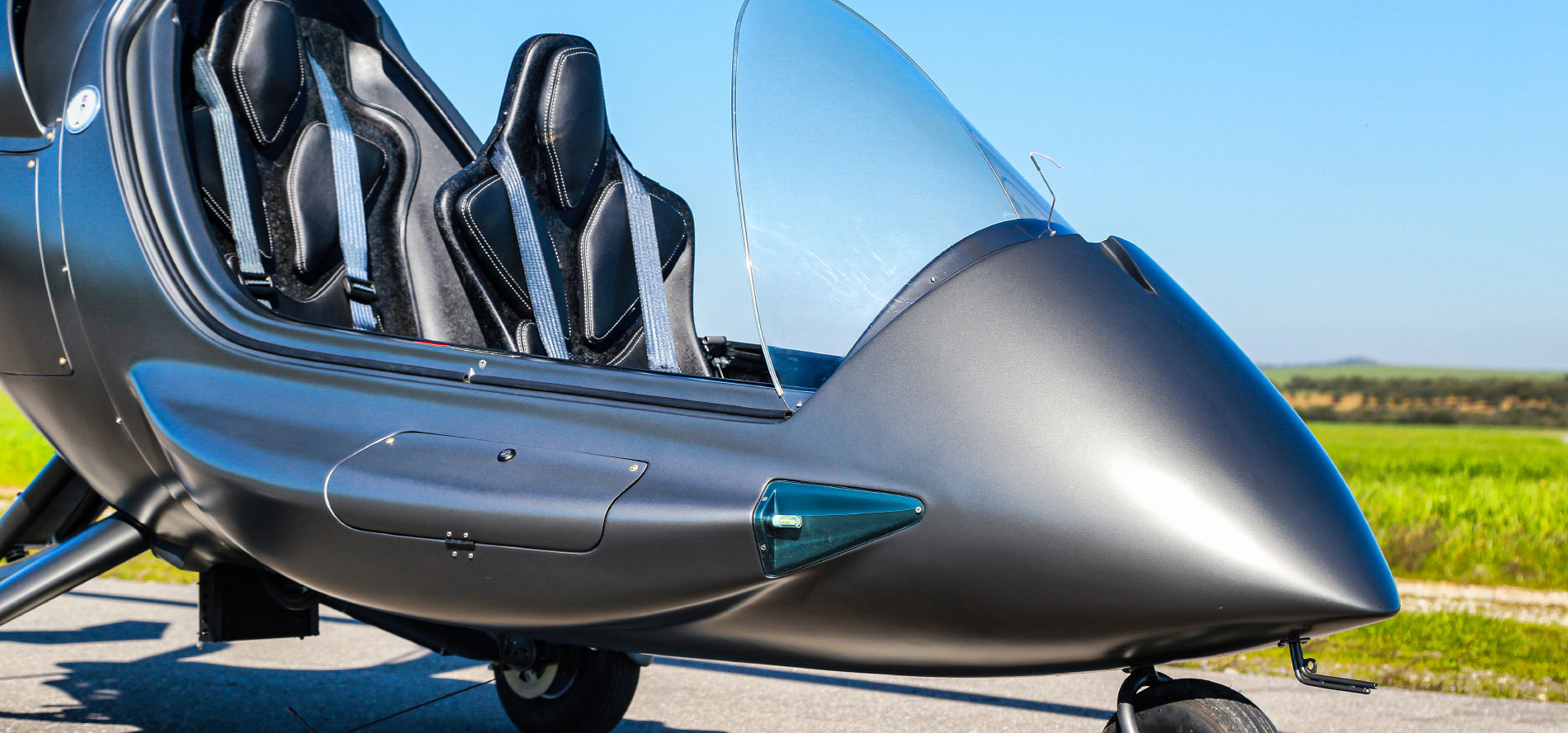 Summer Windscreen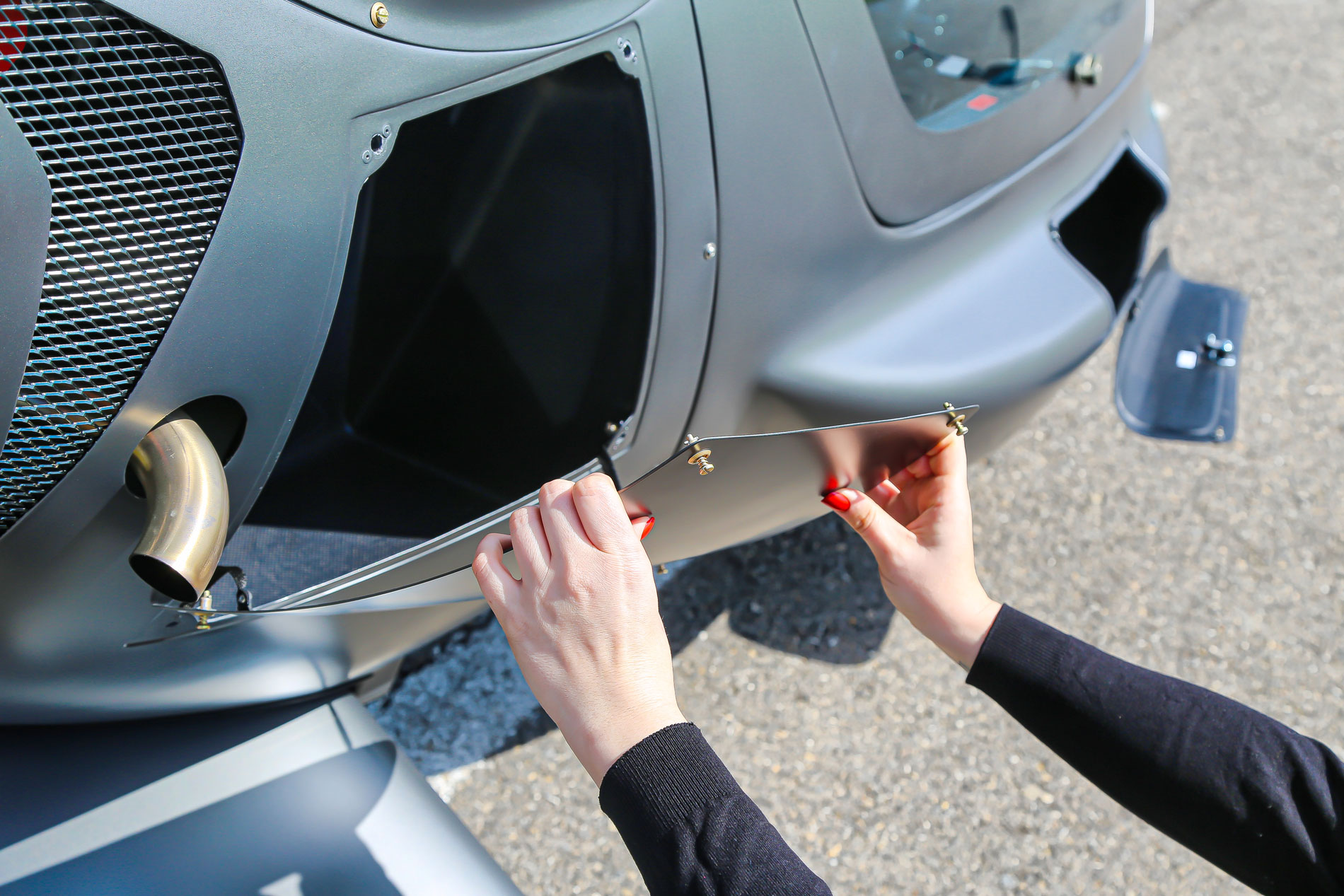 Storage Compartments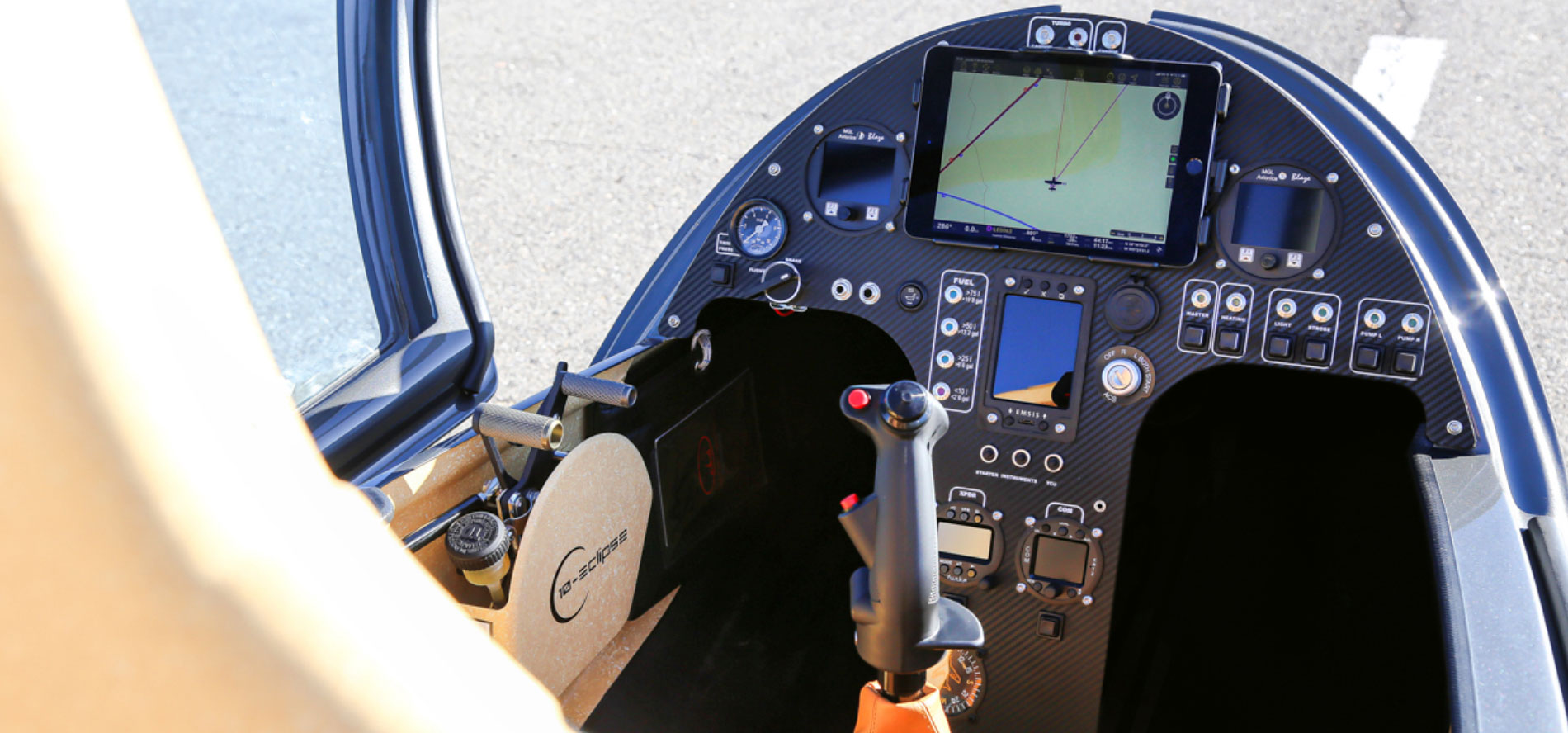 Instruments Panel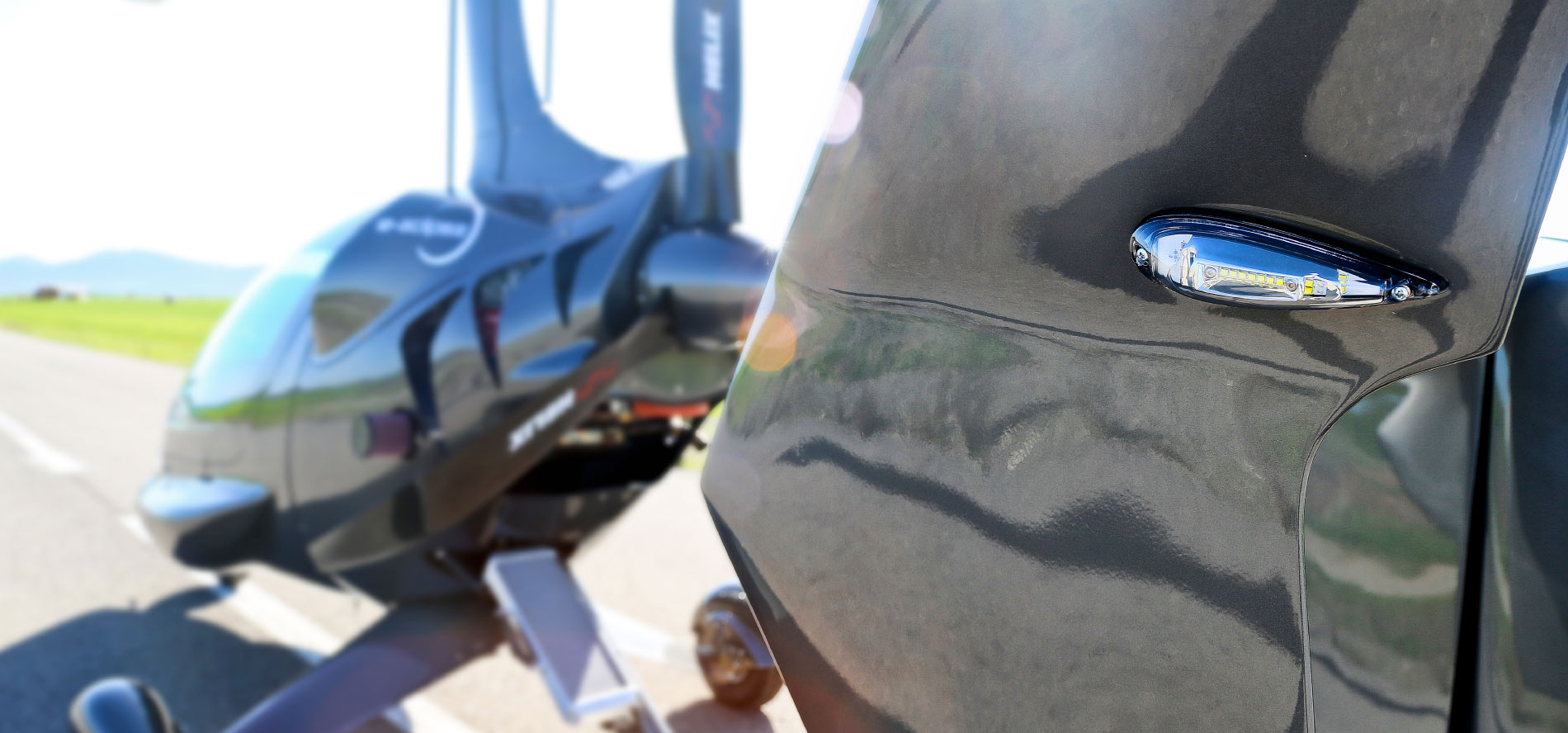 Navigation & Strobe lights
SAFETY
Our gyrocopters are certified under the strictest standards of recreational aviation.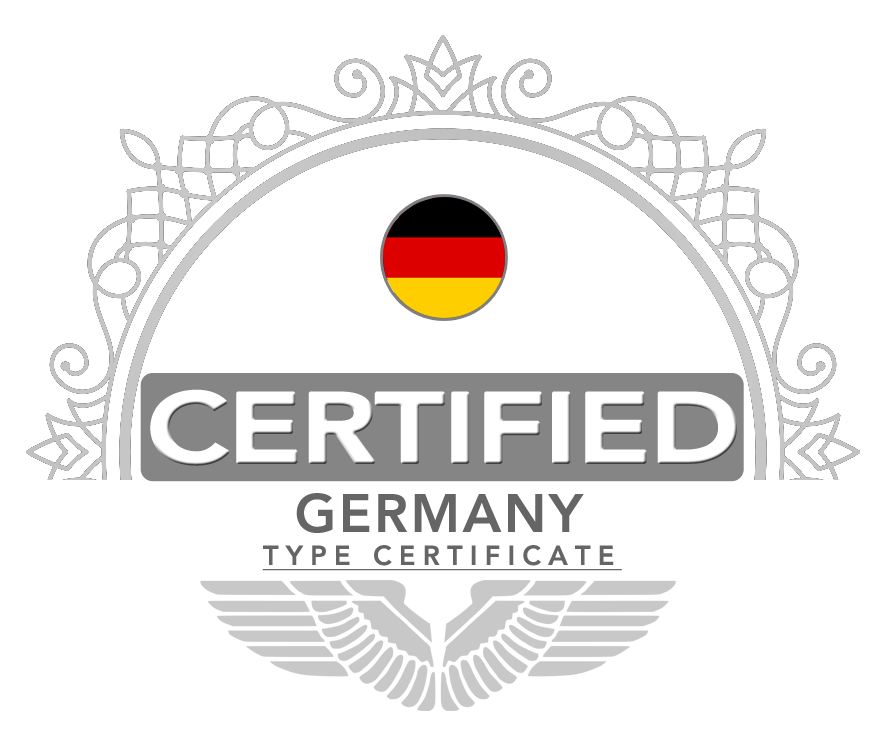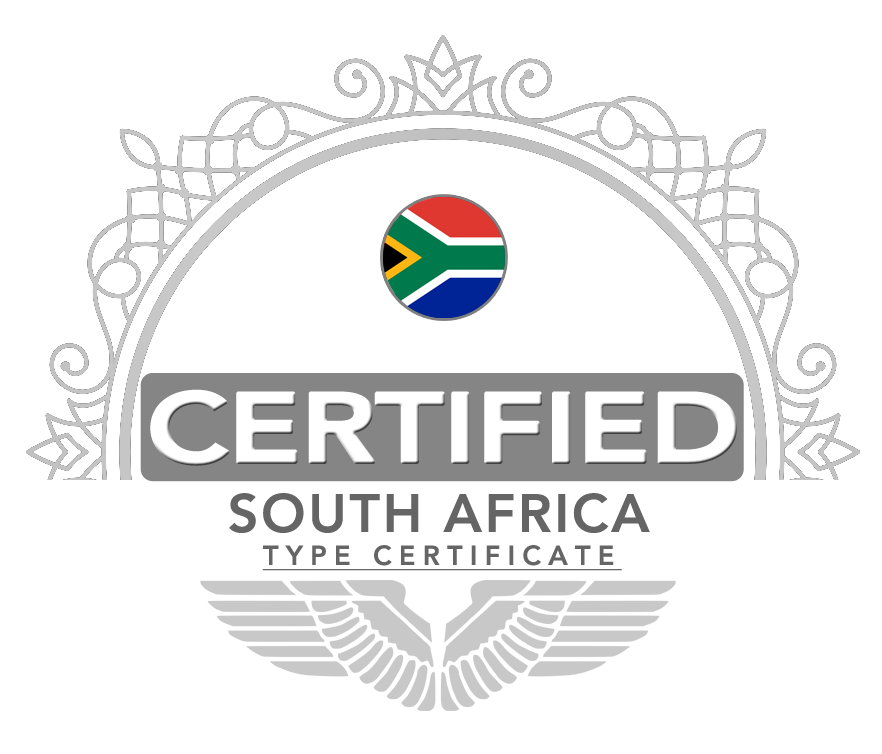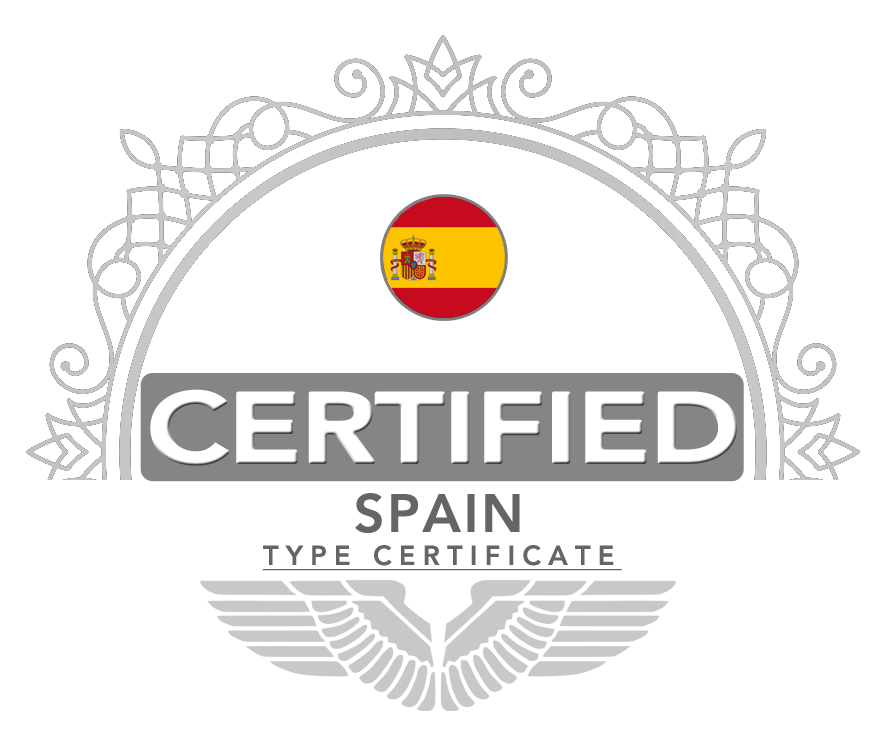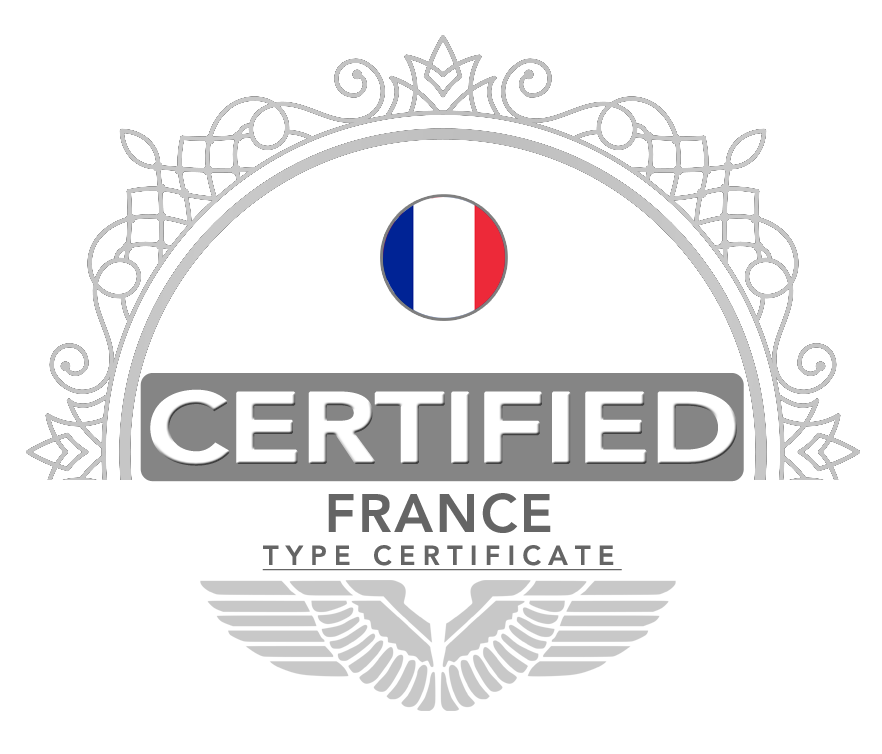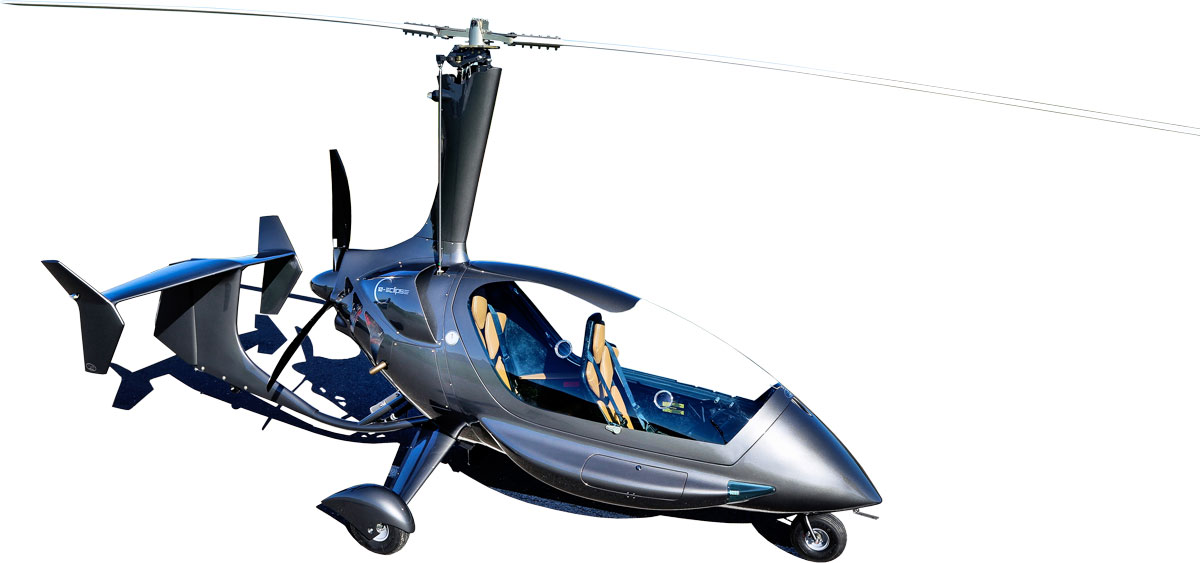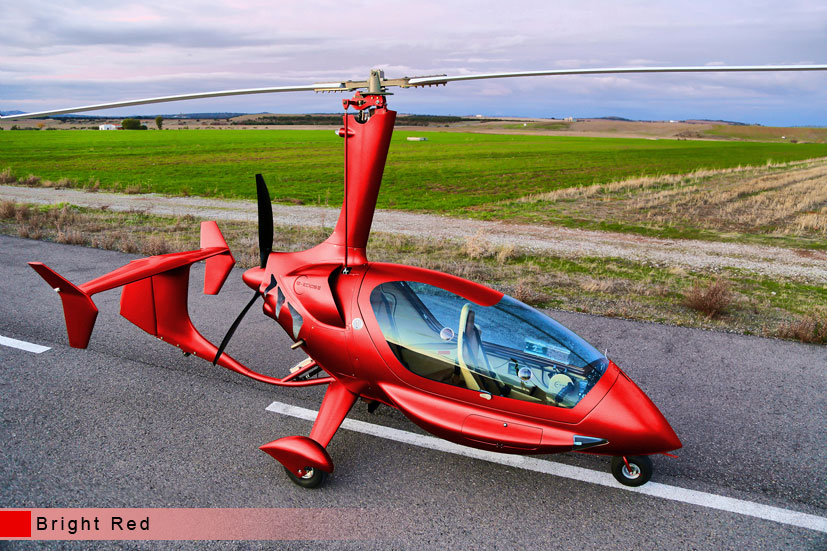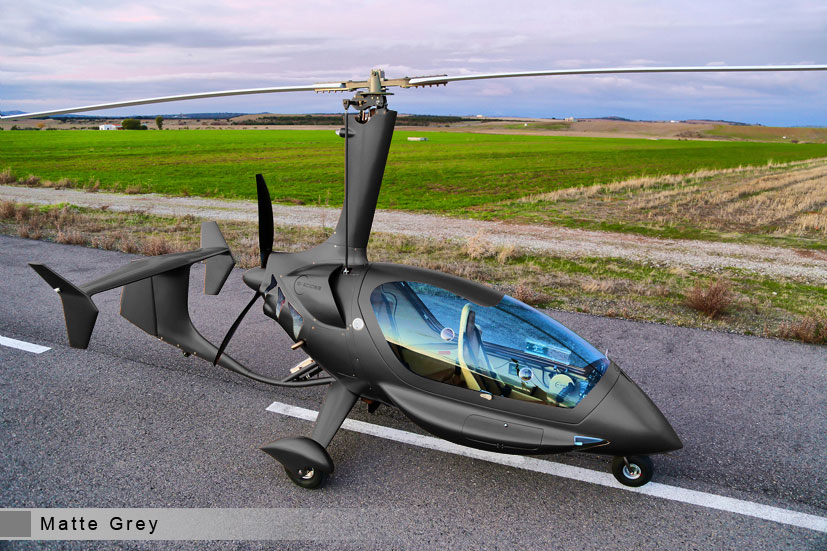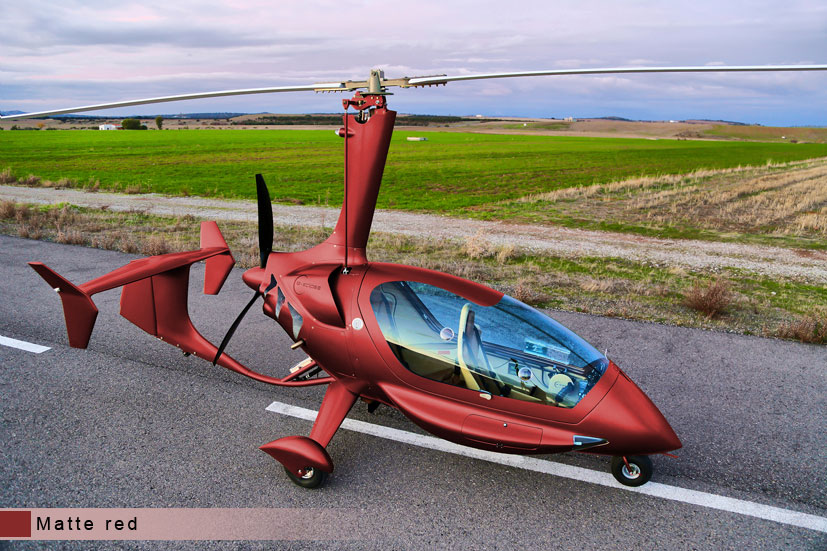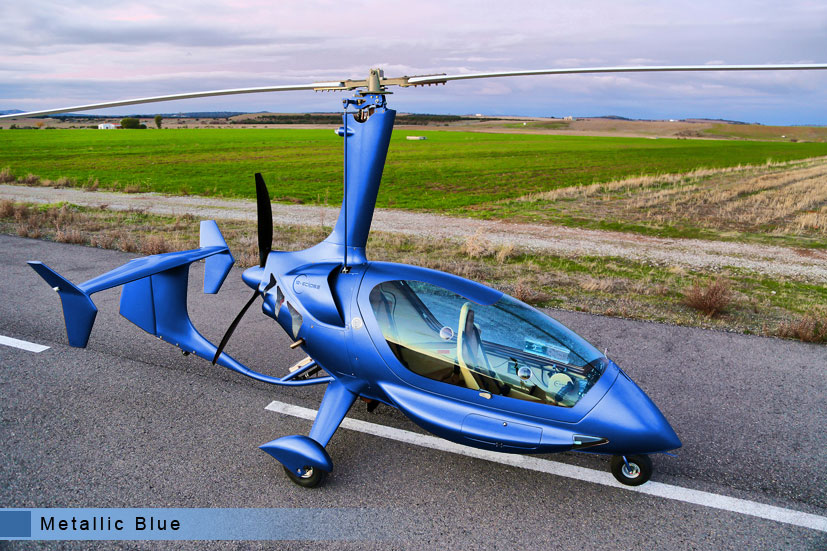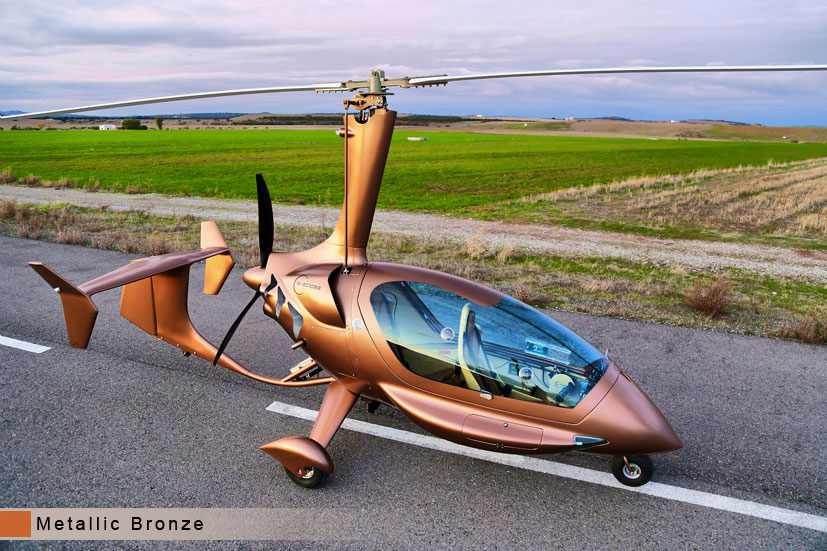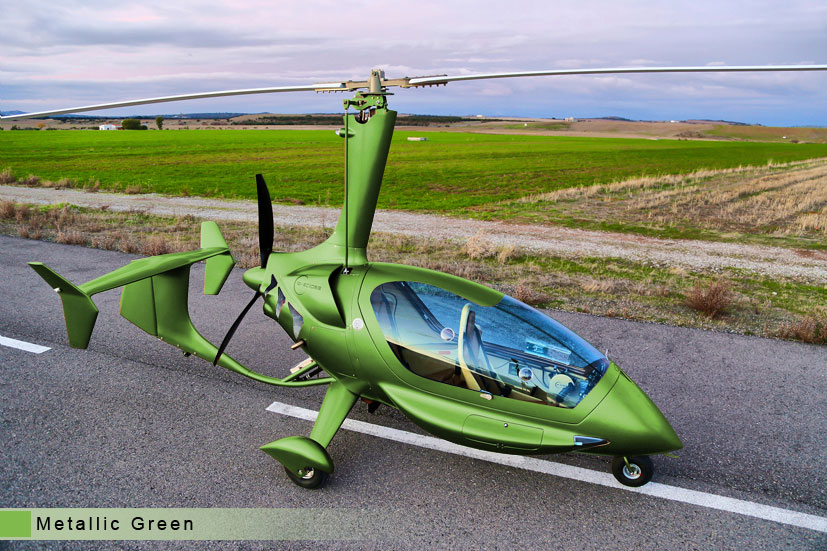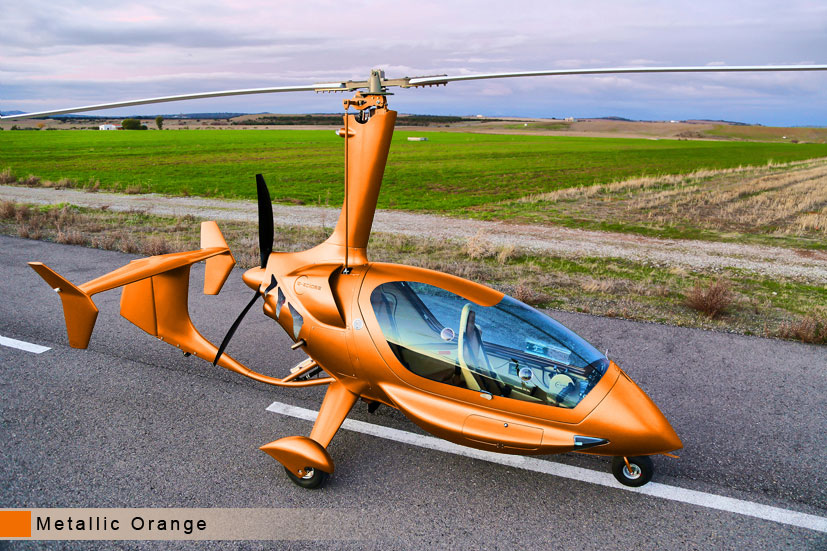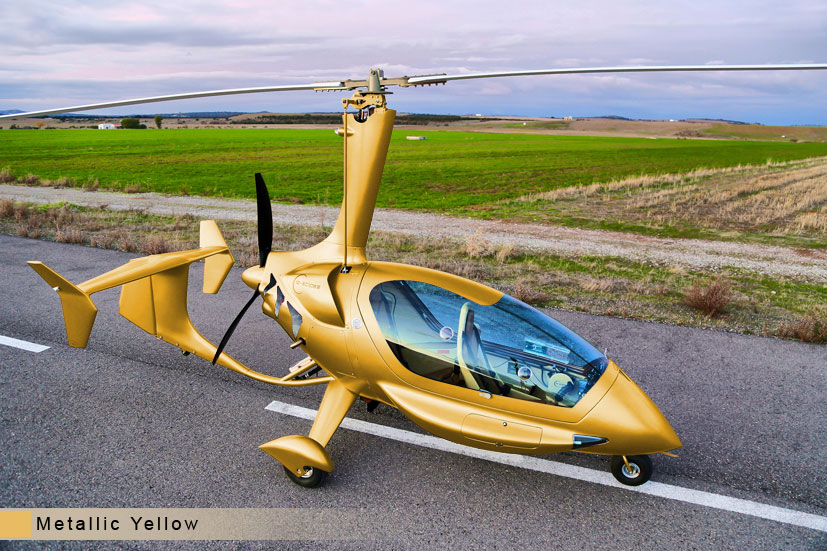 COLOR
A wide range of colors available. Choose yours!
A wide range of different bright, metallic or matte colours is available.
INTERIOR DESIGN
Set up as you like, both the seat upholstery and the interior design of your gyrocopter.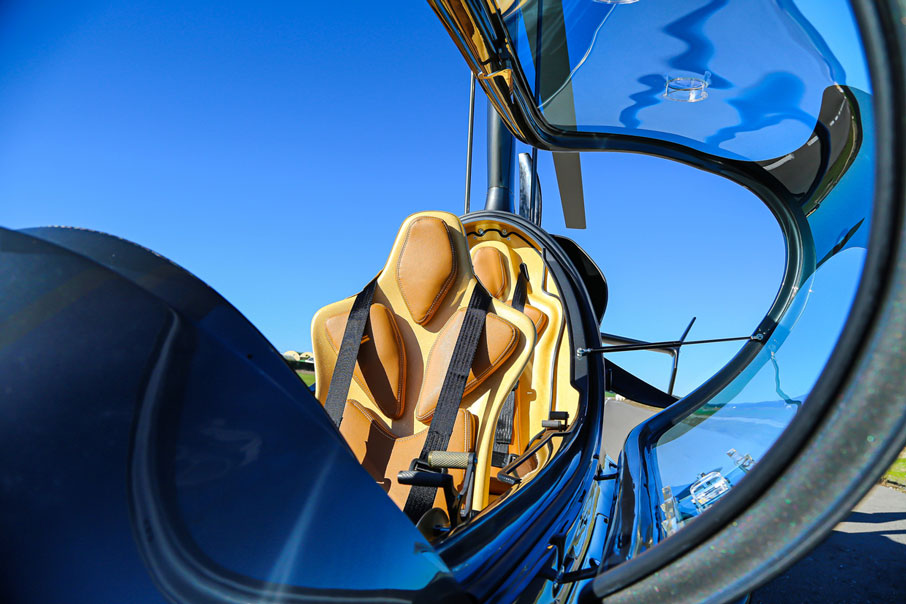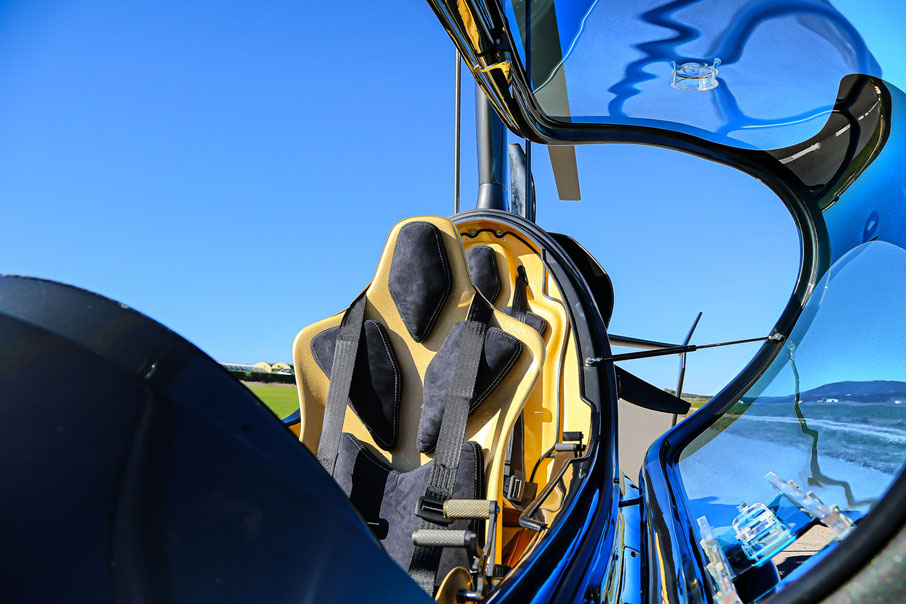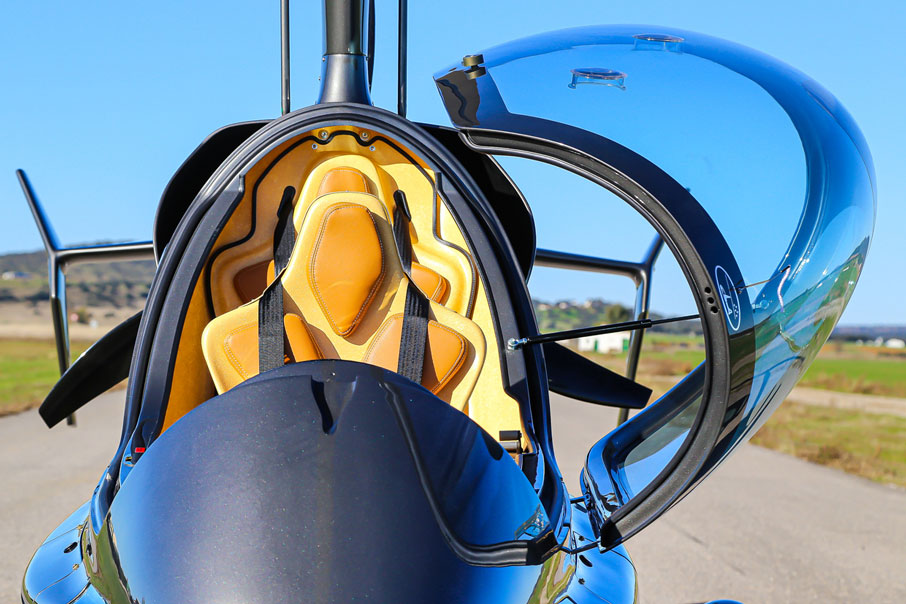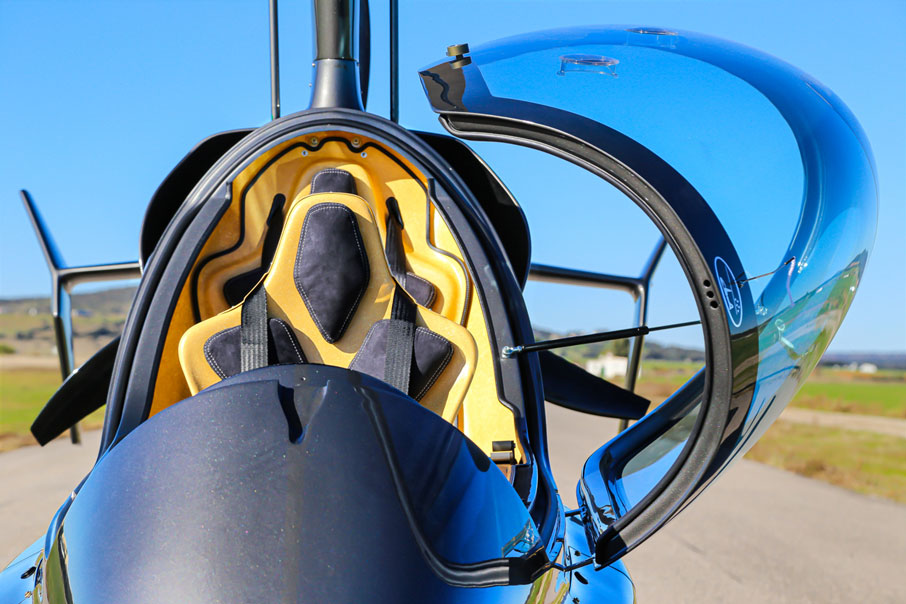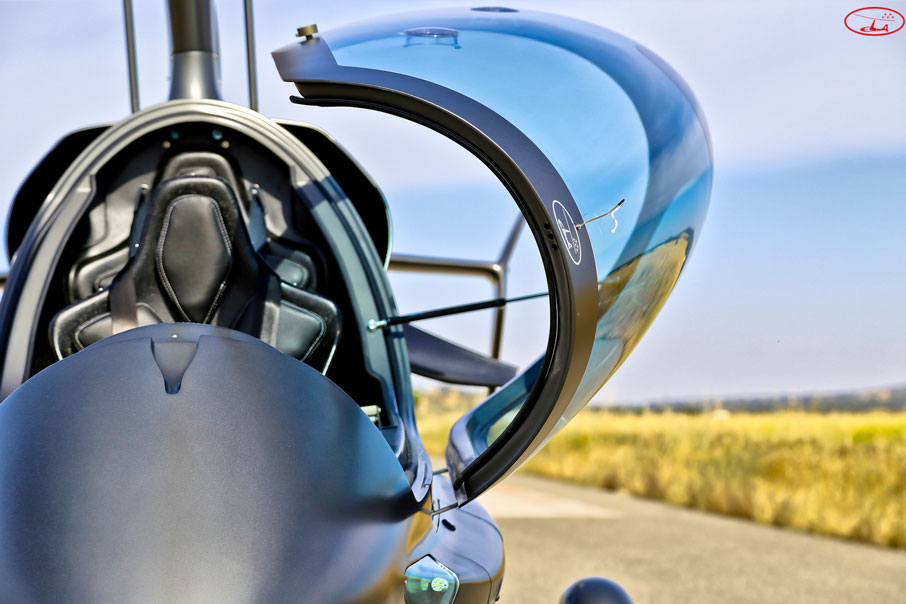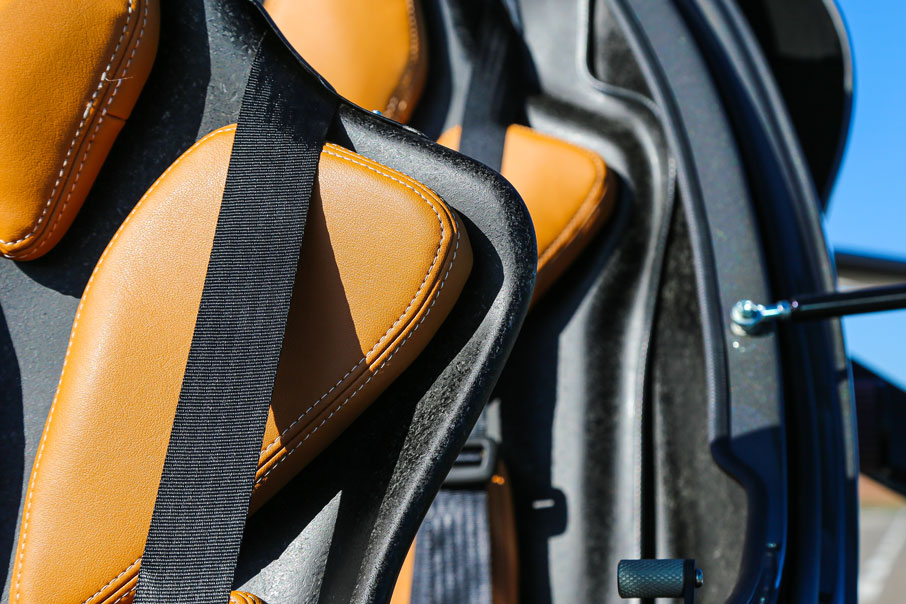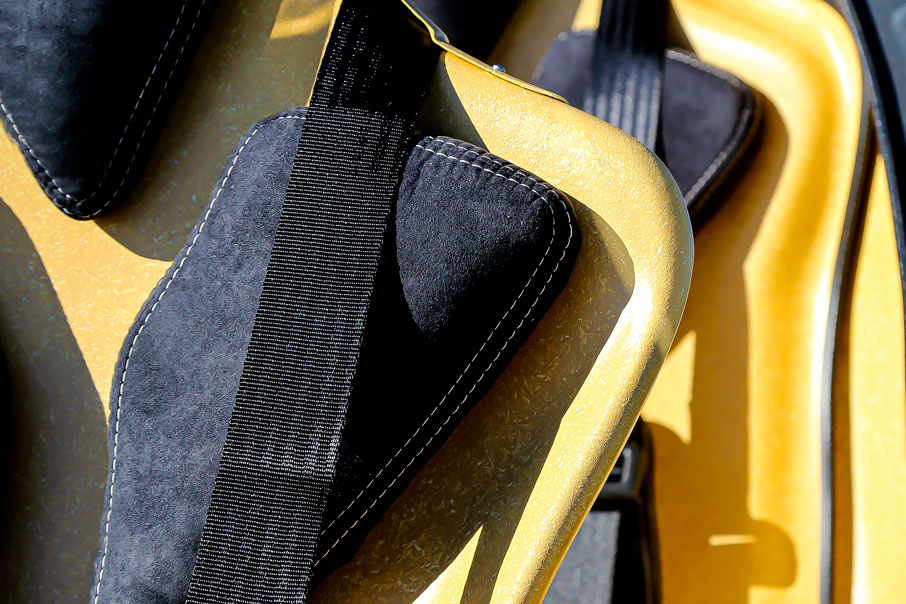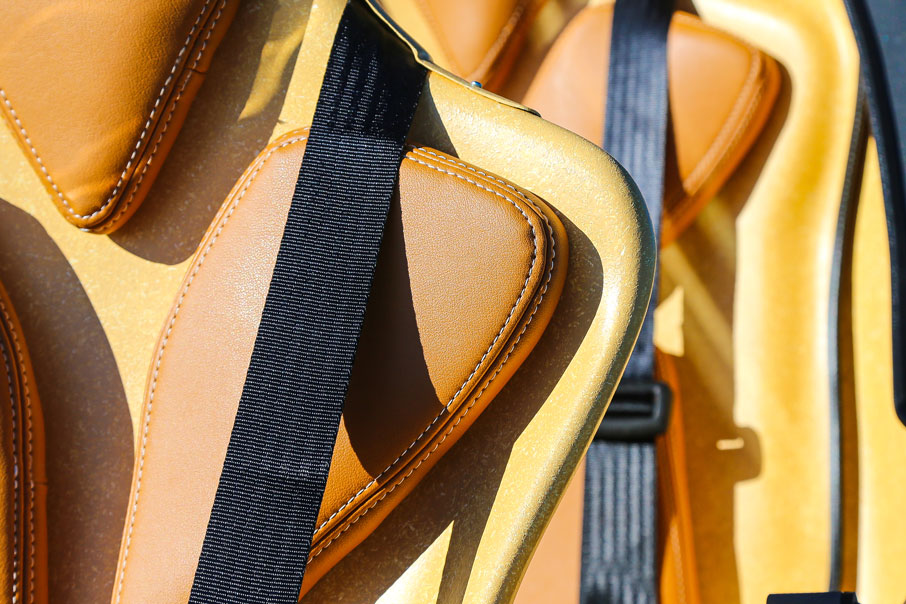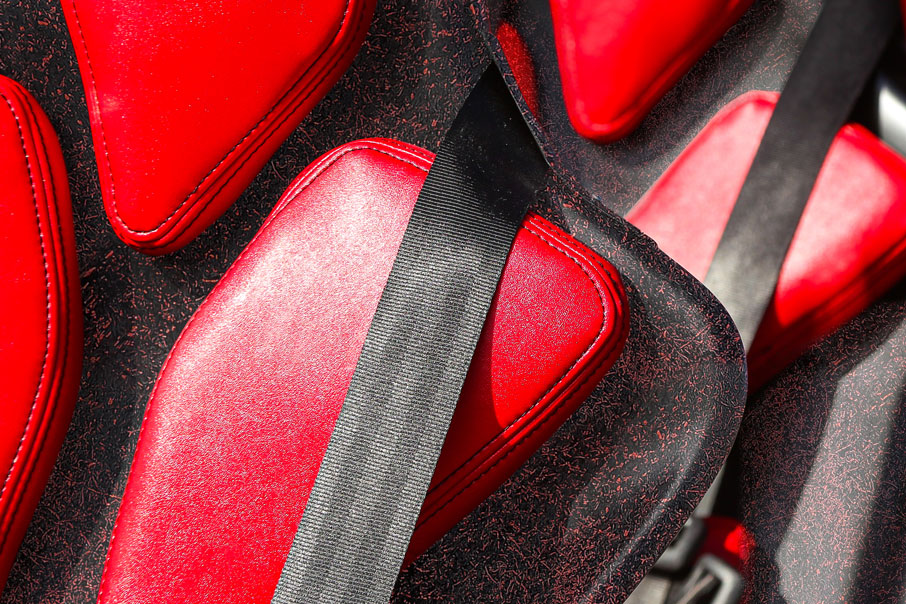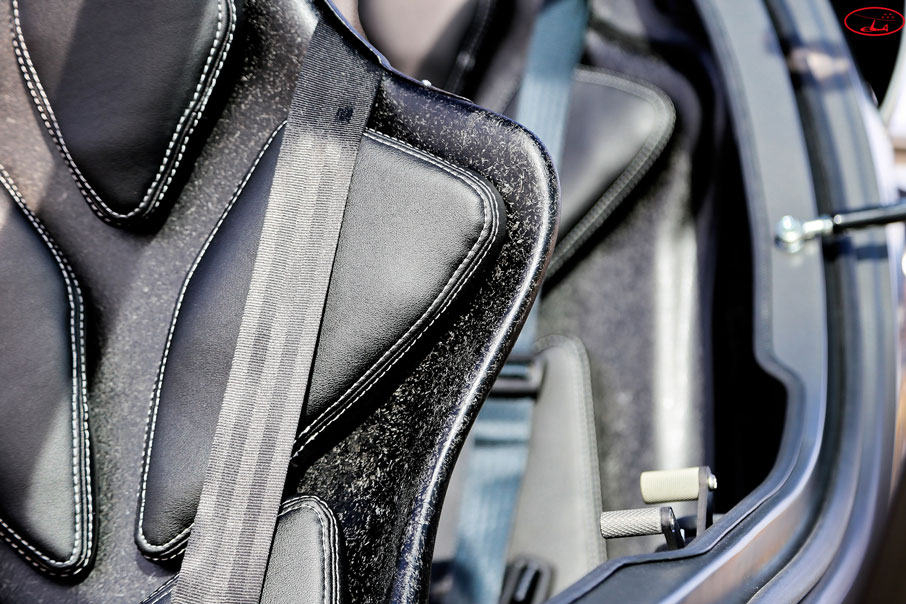 REQUEST INFORMATION AND PRICES