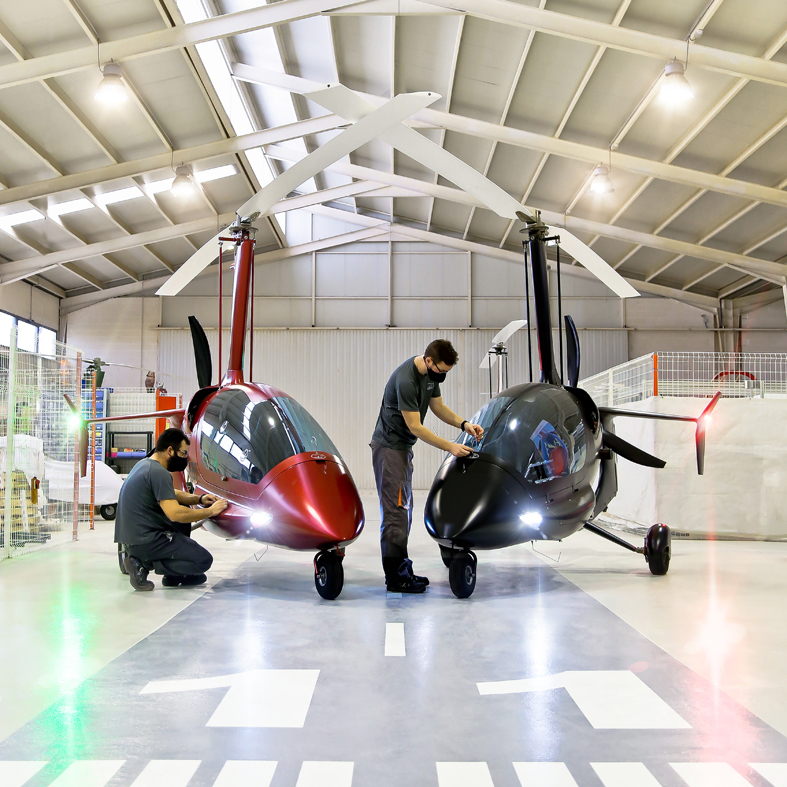 We have assembled the best team to assist and support our valued clients.
From the beginning, our team will keep you posted on the progress of your order.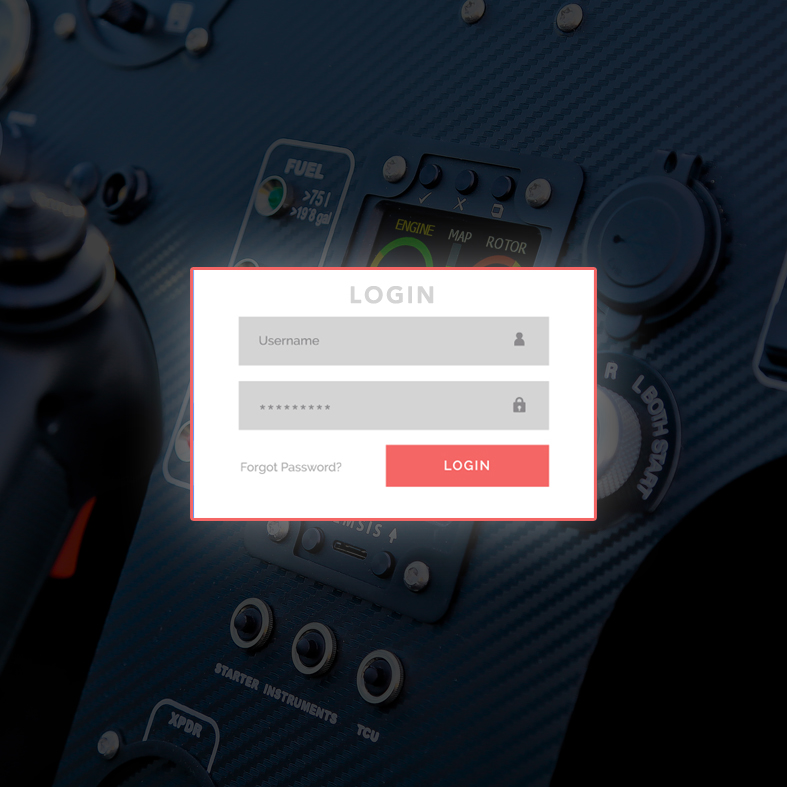 Order your spare parts on the ELA customer website.
Available in this area the latest manuals.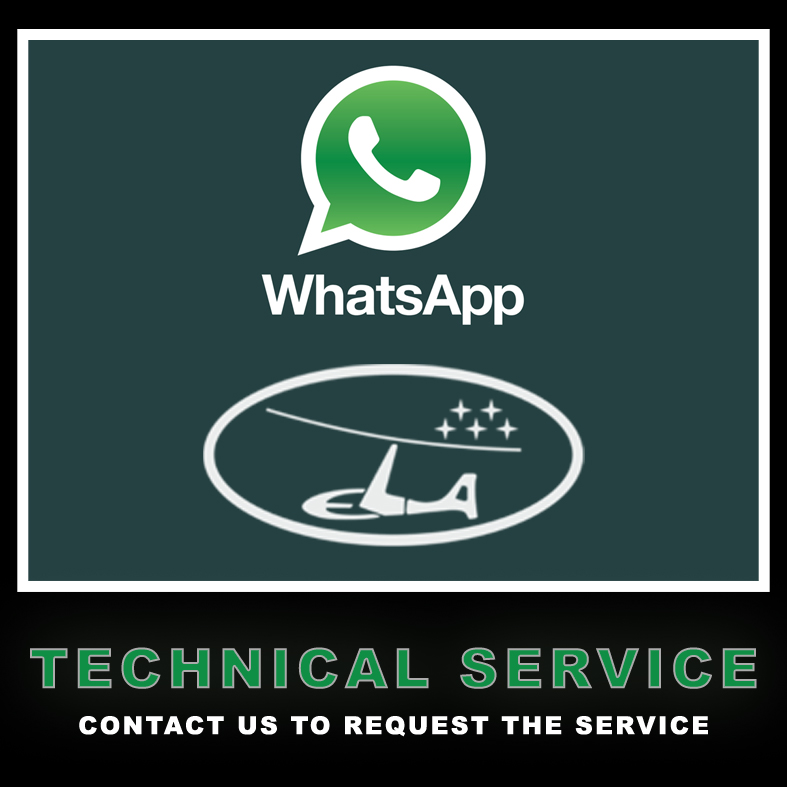 Whatsapp Technical Service.
Your safety is our priority.