The ELA Eclipse EVO is the most exclusive gyrocopter produced by ELA Aviation.
Its striking design, unmatched performance and the quality of its materials, make flying it transport you to another level.

High Tail

Spacious Cabin

Fuel Check Window

Dynon Skyview 10"

Seats Heating

Storage Compartments

Navigation & Strobe lights

Rotax 915 iS (140 hp)
SAFETY
Our gyrocopters are certified under the strictest standards of recreational aviation.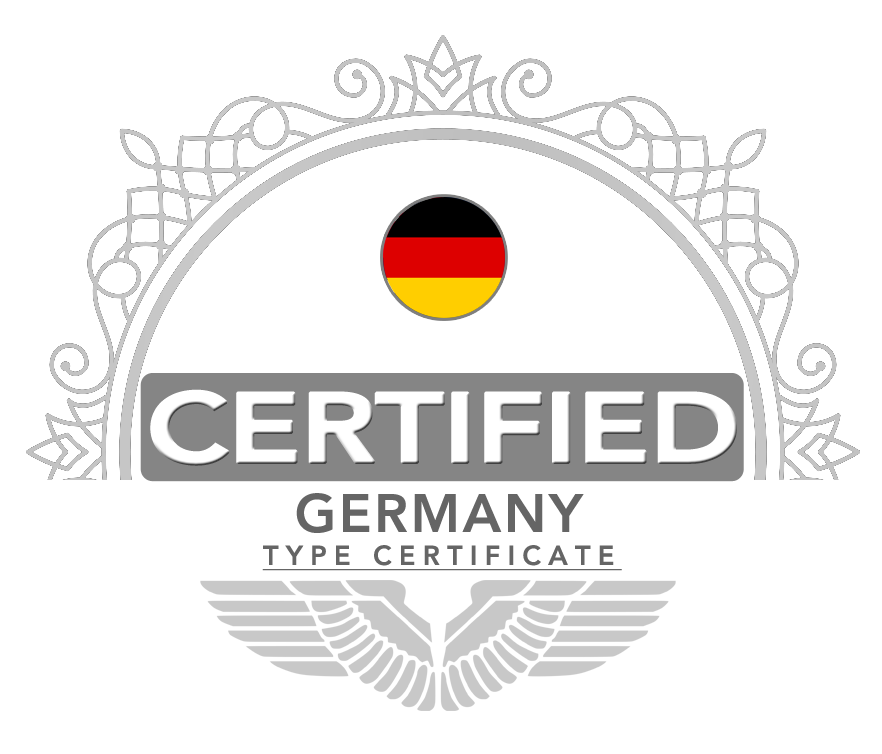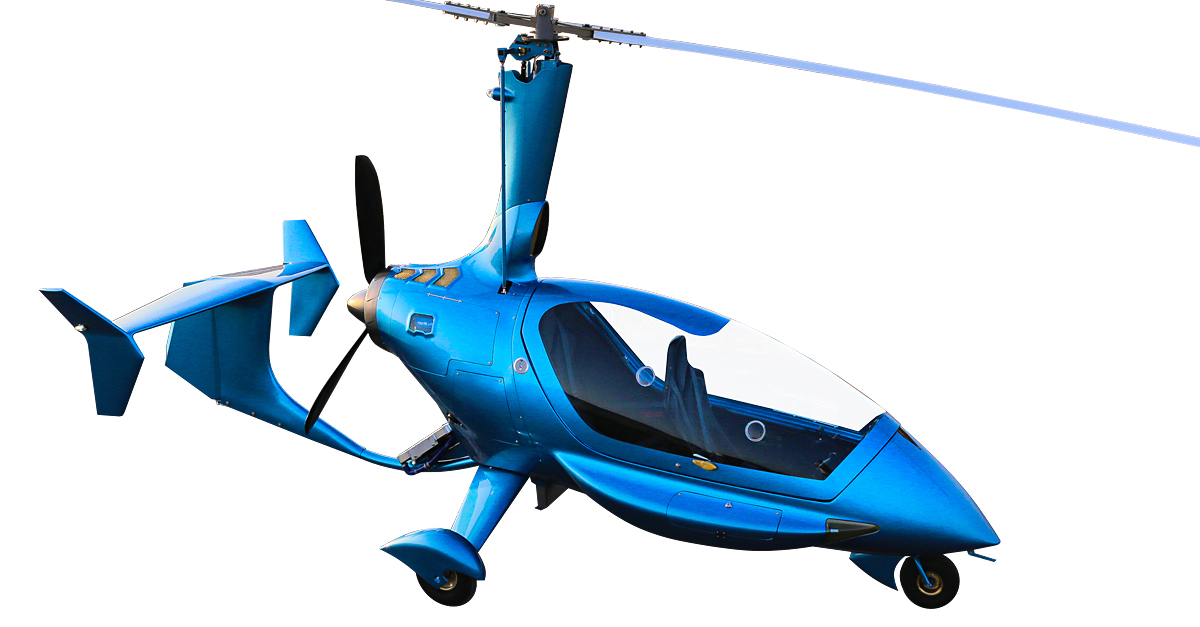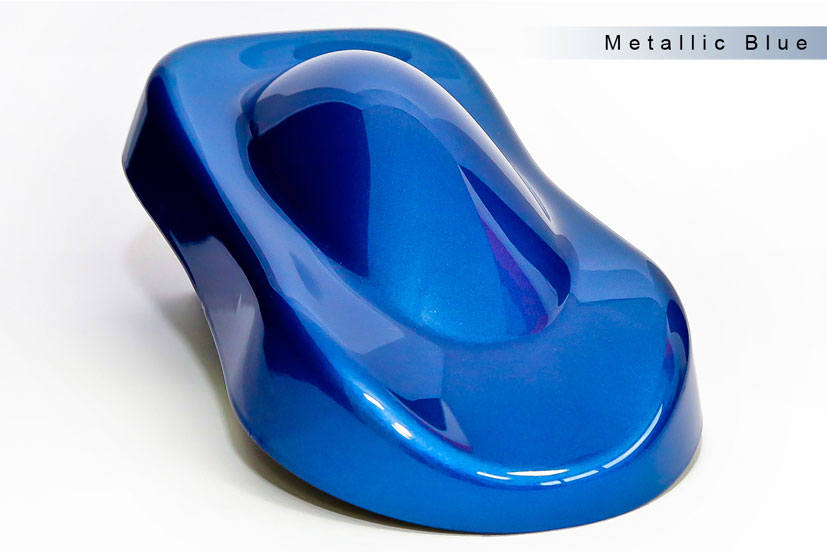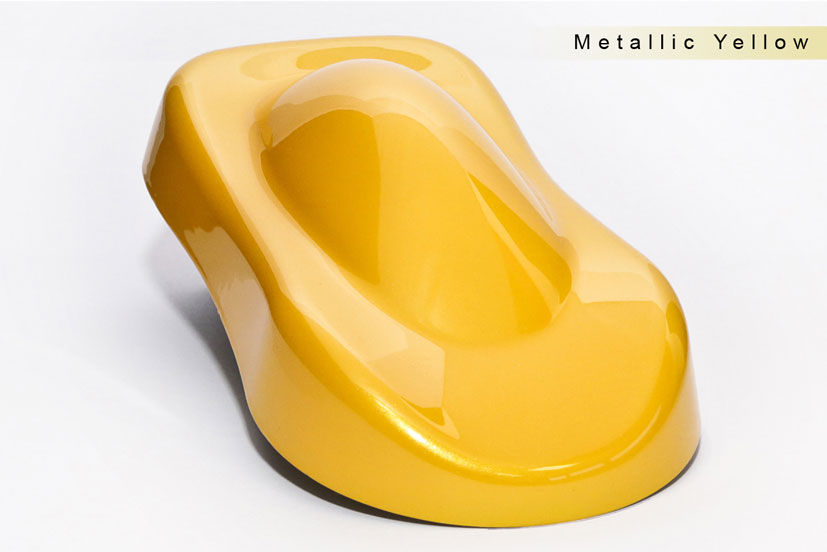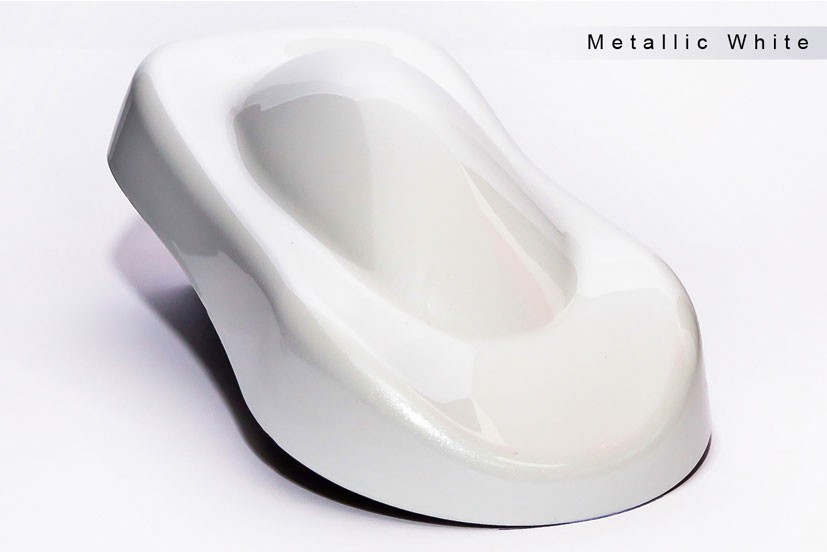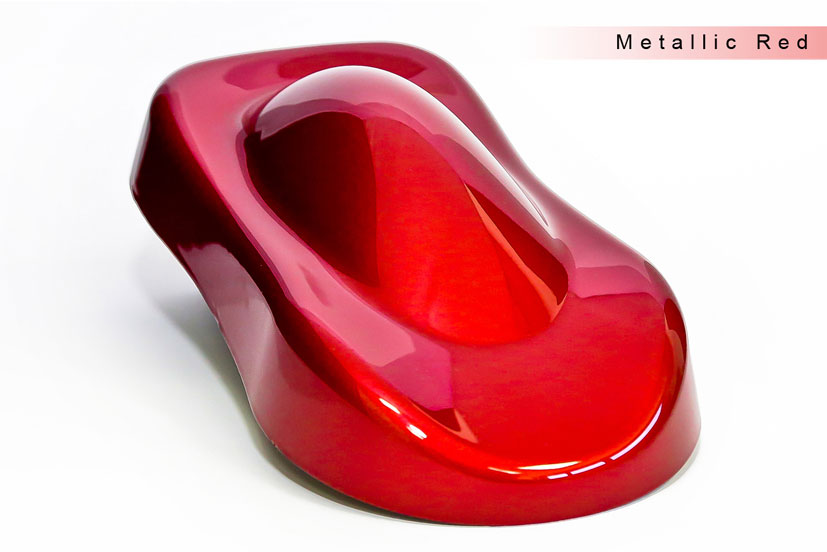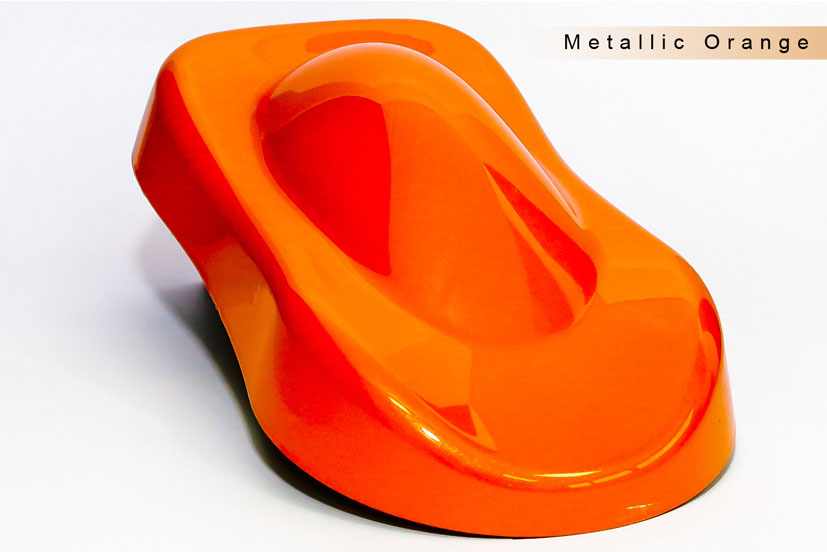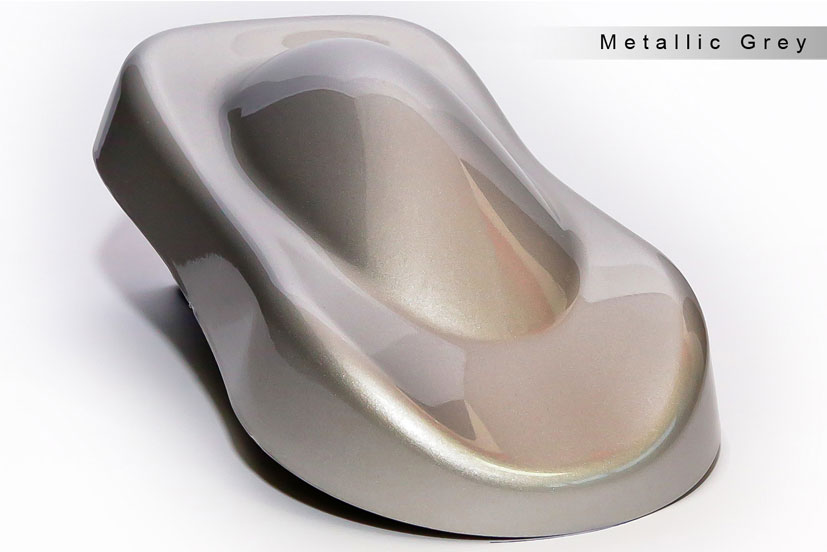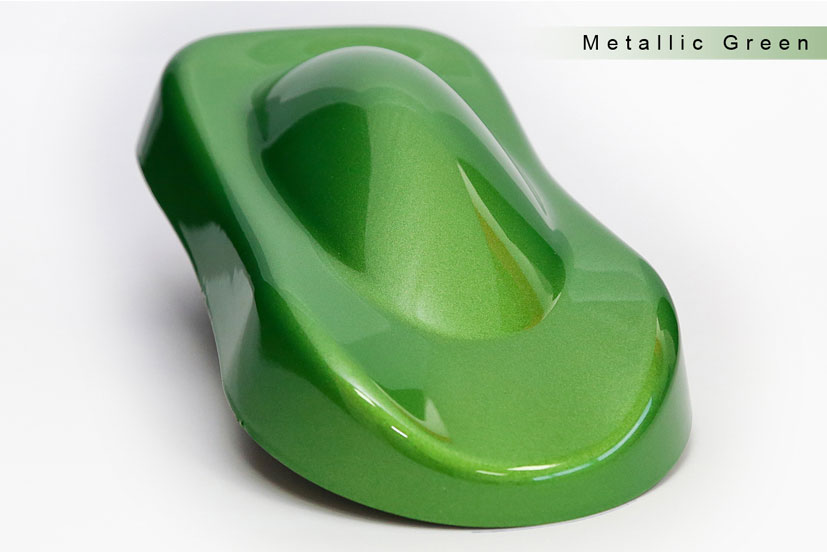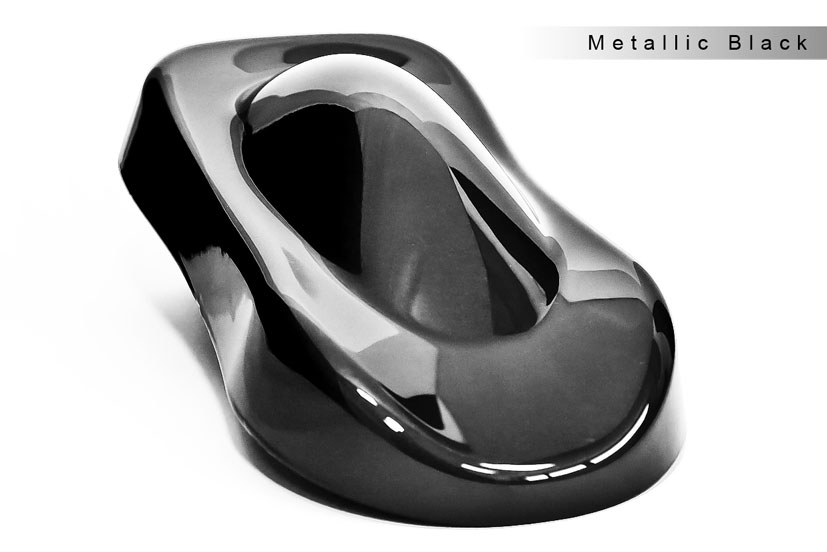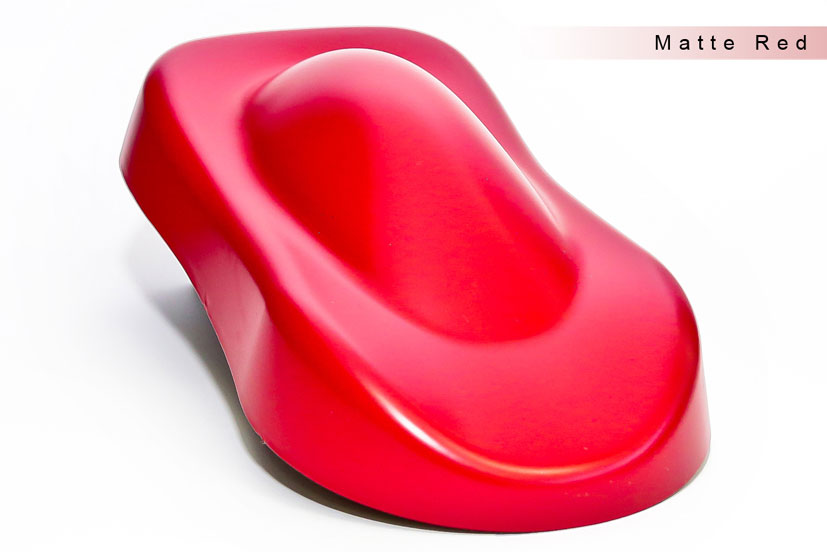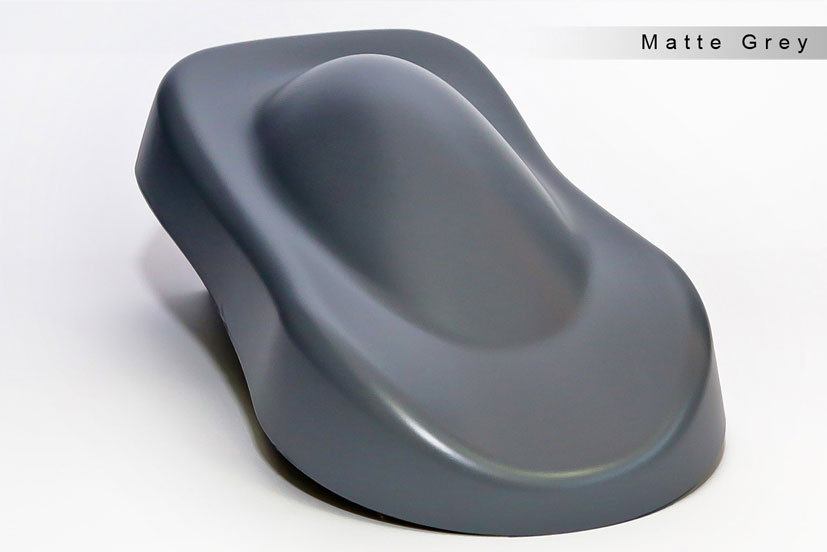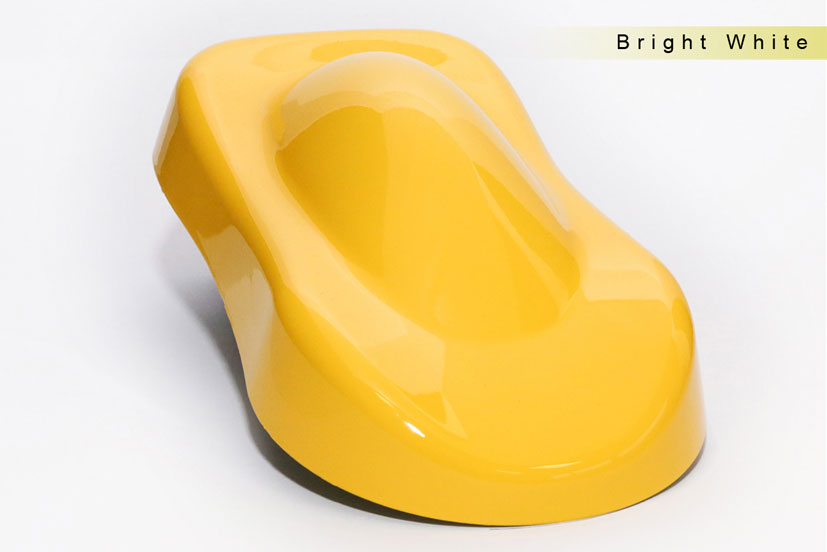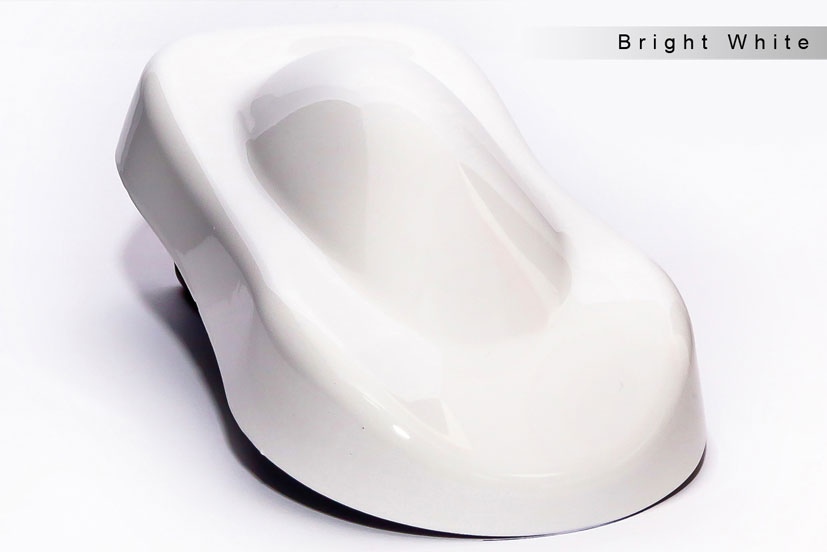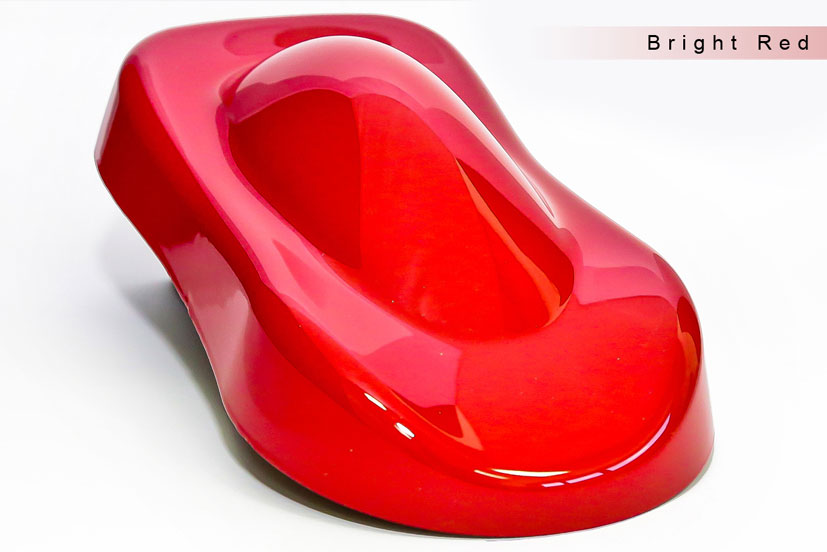 COLOR
A wide range of different bright, metallic or matte colours is available.
INTERIOR DESIGN
Set up as you like, both the seat upholstery and the interior design of your gyrocopter.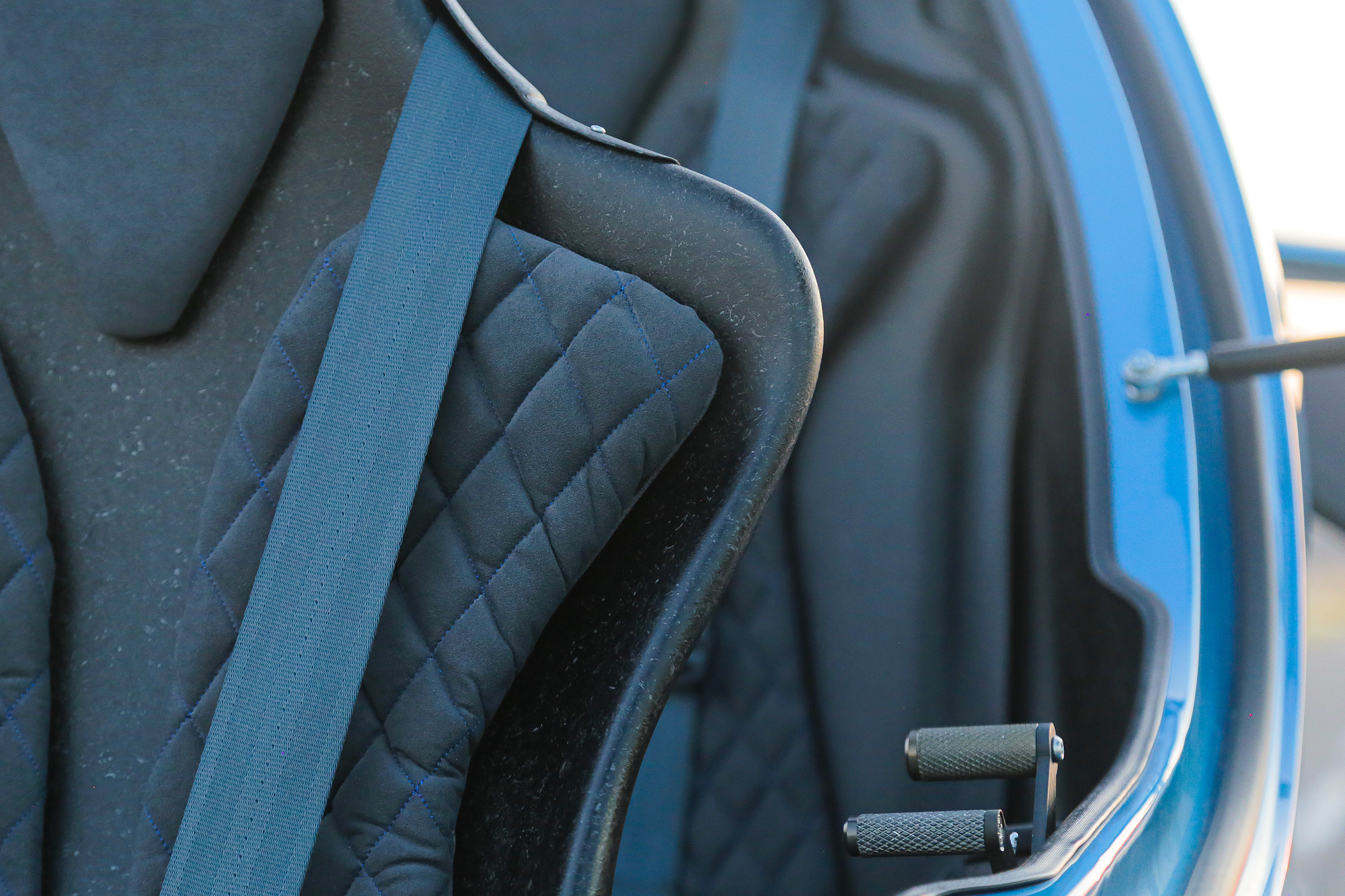 REQUEST INFORMATION AND PRICES