A unique experience for sky lovers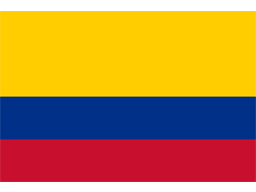 COLOMBIA
See more
SEARCA S.A
Entrada 6, Vía CATAM, Aeropuerto El Dorado, Bogotá, colombia
Correo:
elaaviationcolombia@gmail.com
Contacto:
Jorge Campillo
Cel +573115617740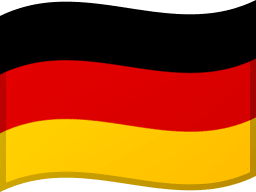 ALEMANIA
See more
ELA AVIATION UG
Contact name: Andreas Lechner
Phone: (+49) 0142 203516
E-mail: info@ela-gyro.de
Website: www.ela-gyro.de
Location: Sonnenstr. 27 – 91757 Treuchtlingen
Coordinates: 48º59'1.47"N / 10º52'47.174"E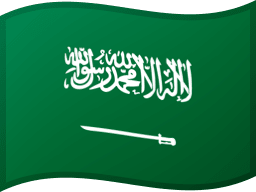 ARABIA SAUDÍ
See more
Contact name: Fahad Alfleej
Phone: (+966) 555271036
E-mail: ffdd33@hotmail.com
Website: www.alseerb.com
Twitter: alseerb1
Instagram: ela_k.s.a
Coordinates: 25°13'15.3″N 46°38'10.3″E
Models: ELA 07-Cougar & ELA 10-Eclipse
Gyrocopter training and issuing licenses approved.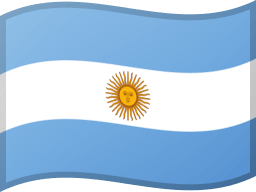 ARGENTINA
See more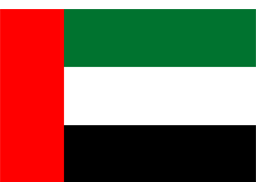 EMIRATOS ÁRABES
See more
Ala Ramahi
General Manager
Emirates Aero Sports
+971506941455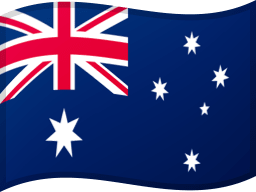 AUSTRALIA
See more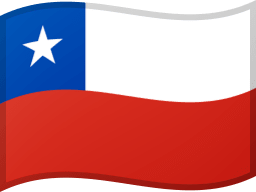 CHILE
See more
ELA AVIACION CHILE
Contact name: Fernando Lira
Phone: Fernando Lira (+56) 951259492
Kesia Von Bischhoffshausen (+56) 99730750
E-mail: FLIRA1@hotmail.com
Location: Pista el Alba SCAB
Pista privada, solicitar autorización previa para aterrizar.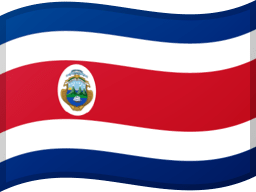 Costa Rica
See more
ADVENTURE FLIGHTS A.
Aeródromo de Cóbano
Provincia de Puntarenas
info@adventureflights.com
(Detrás de Redondel Oldemar Fernández)
+506 8821 1200
+506 7201 9531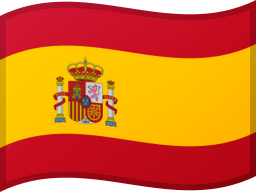 ESPAÑA
See more
ELA AVIACION
Distribuidor en España.
Pol. Ind. El Blanquillo, Manzana 7,
Parc-26, 14290
Fuente Obejuna, Córdoba, España
info@elaaviacion.com
Contacto +34 957 58 51 75
FRANCIA
See more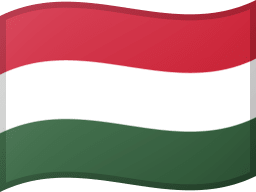 HUNGRIA
See more
GYROCOPTER AVIATION LTD
1/A Eötvös Street
2316 Tököl
Hungary.
Contact: Turcsán Zoltán
Phone: +36 203277168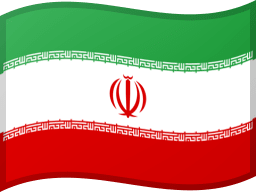 IRAN
See more
Faraparvaz Javid Kish Co. (KishCopter)
Address : Faraparvaz Javid Kish (Kis Copter) air recreational and training center, Melal Sq. Kish Island, IRAN.
Mobile : +989347682027
Email : kishcopter@gmail.com
Instagram: @kishgyrocopter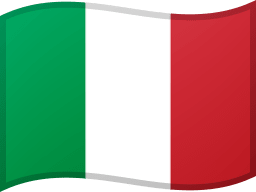 ITALIA
See more
Contact name: Paolo
Phone: (+39) 335 8237159
Location: Via Borgo Olcese 58
25040 Cividate Camuno
Paolo : 335/8237159
Mauro : 335/5892925
mail : gsnoleggi@gmail.com
Coordinates: 45°56'28.651″N 10°15'25.986″E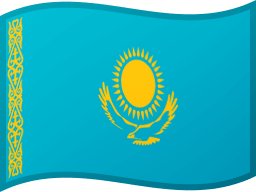 KAZAJISTAN
See more
AVIACENTER 32
Almaty Kazakhstan
Contact: Cherniy Sergey Vitalievich
Phone: +7 705 467 1582
E-mail: aviacenter32@mail.ru
Web: www.elaaviacion.kz
FB: aviacenter32
Instagram: arman_dala_aero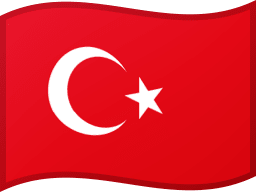 TURQUIA
See more
OGUZHAN OZKAYA.
Adress: Yelki mah.2540 sk no:4 Güzelbahçe, Izmir Türkiye
Contact: OGUZHAN OZKAYA
Tel: 02322340000
Whatsap: 05057124049
Email: oguzhan@oguzhanozkayaegitim.com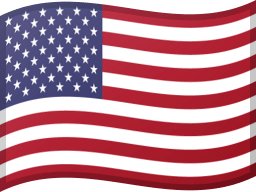 USA
See more
ELA AVIATION US
ELA AVIATION US
+34 669 749 113
+34 609 505 118
Palm City, FLORIDA USA