Una experiencia única para los amantes de la aviación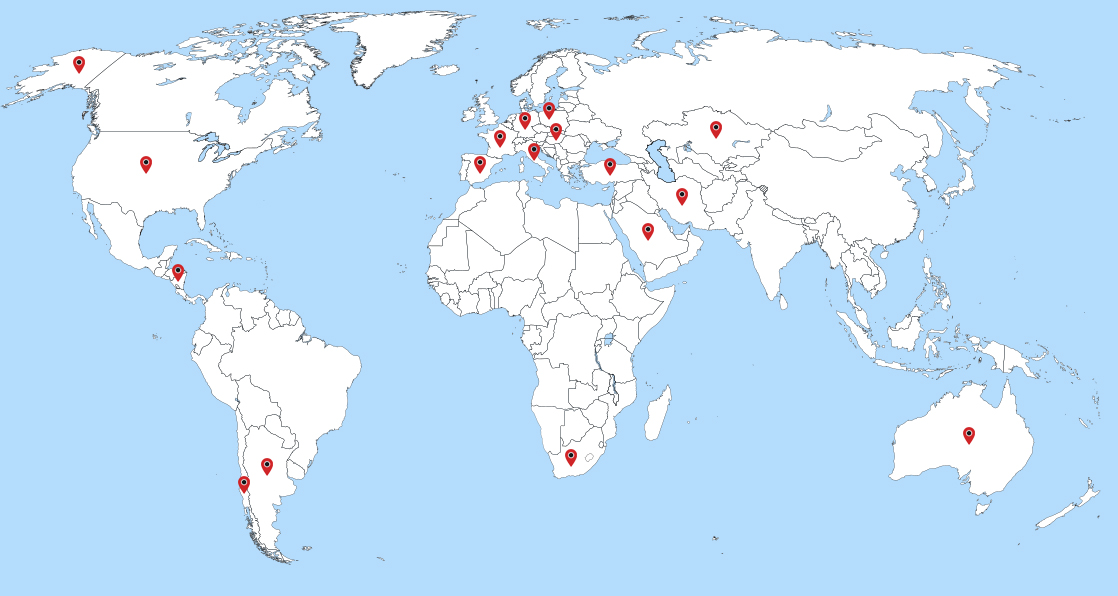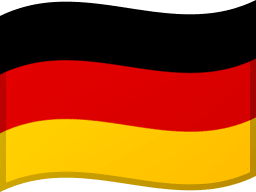 ALEMANIA
Ver más
ELA AVIATION UG
Contact name: Andreas Lechner
Phone: (+49) 0142 203516
E-mail: info@ela-gyro.de
Website: www.ela-gyro.de
Location: Sonnenstr. 27 – 91757 Treuchtlingen
Coordinates: 48º59'1.47»N / 10º52'47.174»E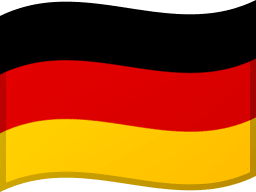 ALEMANIA 2
Ver más
Flugschule GreifAir
Neubrandenburg Airport
Flughafenstraße 10, 17039 Trollenhagen, Alemania
Contact: Mr. Wilfried Ruchay
Téléphone : 00491718200621
E-mail : w.ruchay@gmx.de
Site internet : WWW.FLUGSCHULE-GREIFAIR.DE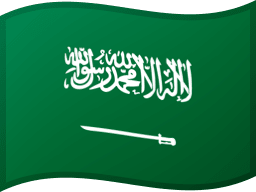 ARABIA SAUDÍ
Ver más
Contact name: Fahad Alfleej
Phone: (+966) 555271036
E-mail: ffdd33@hotmail.com
Website: www.alseerb.com
Twitter: alseerb1
Instagram: ela_k.s.a
Coordinates: 25°13'15.3″N 46°38'10.3″E
Models: ELA 07-Cougar & ELA 10-Eclipse
Gyrocopter training and issuing licenses approved.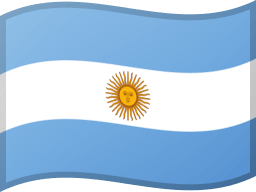 ARGENTINA
Ver más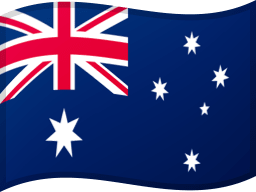 AUSTRALIA
Ver más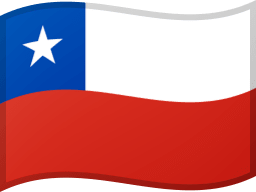 CHILE
Ver más
ELA AVIACION CHILE
Contact name: Fernando Lira
Phone: Fernando Lira (+56) 951259492
Kesia Von Bischhoffshausen (+56) 99730750
E-mail: FLIRA1@hotmail.com
Location: Pista el Alba SCAB
Pista privada, solicitar autorización previa para aterrizar.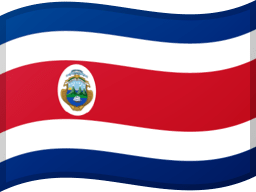 Costa Rica
Ver más
ADVENTURE FLIGHTS A.
Aeródromo de Cóbano
Provincia de Puntarenas
info@adventureflights.com
(Detrás de Redondel Oldemar Fernández)
+506 8821 1200
+506 7201 9531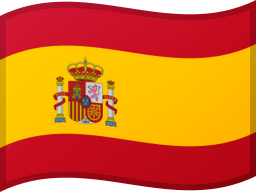 ESPAÑA
Ver más
AIR FORCE 7
(MF COLOMB, S.L.)
Distribuidor en exclusiva para España.
Aeródromo Casarrubios del Monte (Toledo)
commander@airforce7.com
Contacto +34 647501775
FRANCIA
Ver más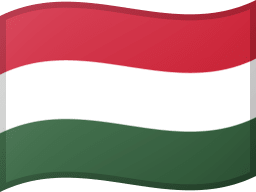 HUNGRIA
Ver más
GYROCOPTER AVIATION LTD
1/A Eötvös Street
2316 Tököl
Hungary.
Contact: Turcsán Zoltán
Phone: +36 203277168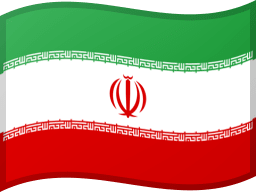 IRAN
Ver más
Faraparvaz Javid Kish Co. (KishCopter)
Address : Faraparvaz Javid Kish (Kis Copter) air recreational and training center, Melal Sq. Kish Island, IRAN.
Mobile : +989347682027
Email : kishcopter@gmail.com
Instagram: @kishgyrocopter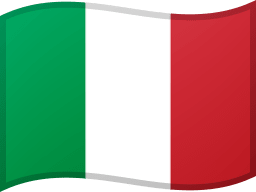 ITALIA
Ver más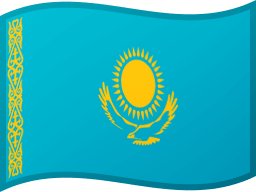 KAZAJISTAN
Ver más
AVIACENTER 32
Almaty Kazakhstan
Contact: Sergio Cherny
Phone: +7 705 467 1582
E-mail: aviacenter32@mail.ru
Web: www.elaaviacion.kz
FB: aviacenter32
Instagram: arman_dala_aero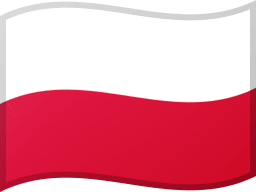 POLONIA
Ver más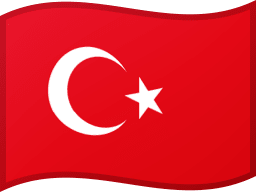 TURQUIA
Ver más
IEC KALITE DENETIM VE GOZETIM HIZMETLERI LTD. STI.
Adress : 19 Mayıs Mah. Opr. Raif Bey Sok. No:12 D:1 Sisli / Istanbul
Contact: Hasan Emre KOÇ
Phone:+ 90 535 944 0182
Email: hemrekocc@gmail.com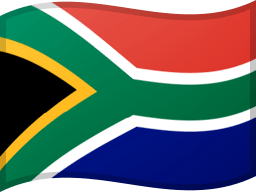 SOUTH AFRICA
Ver más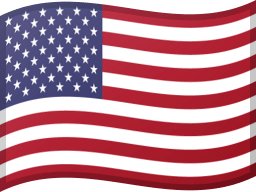 USA
Ver más
Adventure Air
Chino Airport (CNO), 7000 Merrill Ave, Chino,
California 91708, United States
Contact: Henry Boger   Phone:  (805) 689 3730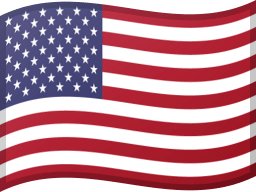 USA
Ver más
MID WEST GYROPLANES
Racine Sport Flyers
2825 Golf Ave
Racine, Wisconsin 53404
(414) 758-0759