A gyrocopter of records!
The ELA Cougar set the distance and speed records for a non-stop flight in the "light gyrocopter" category. The record has not yet been broken.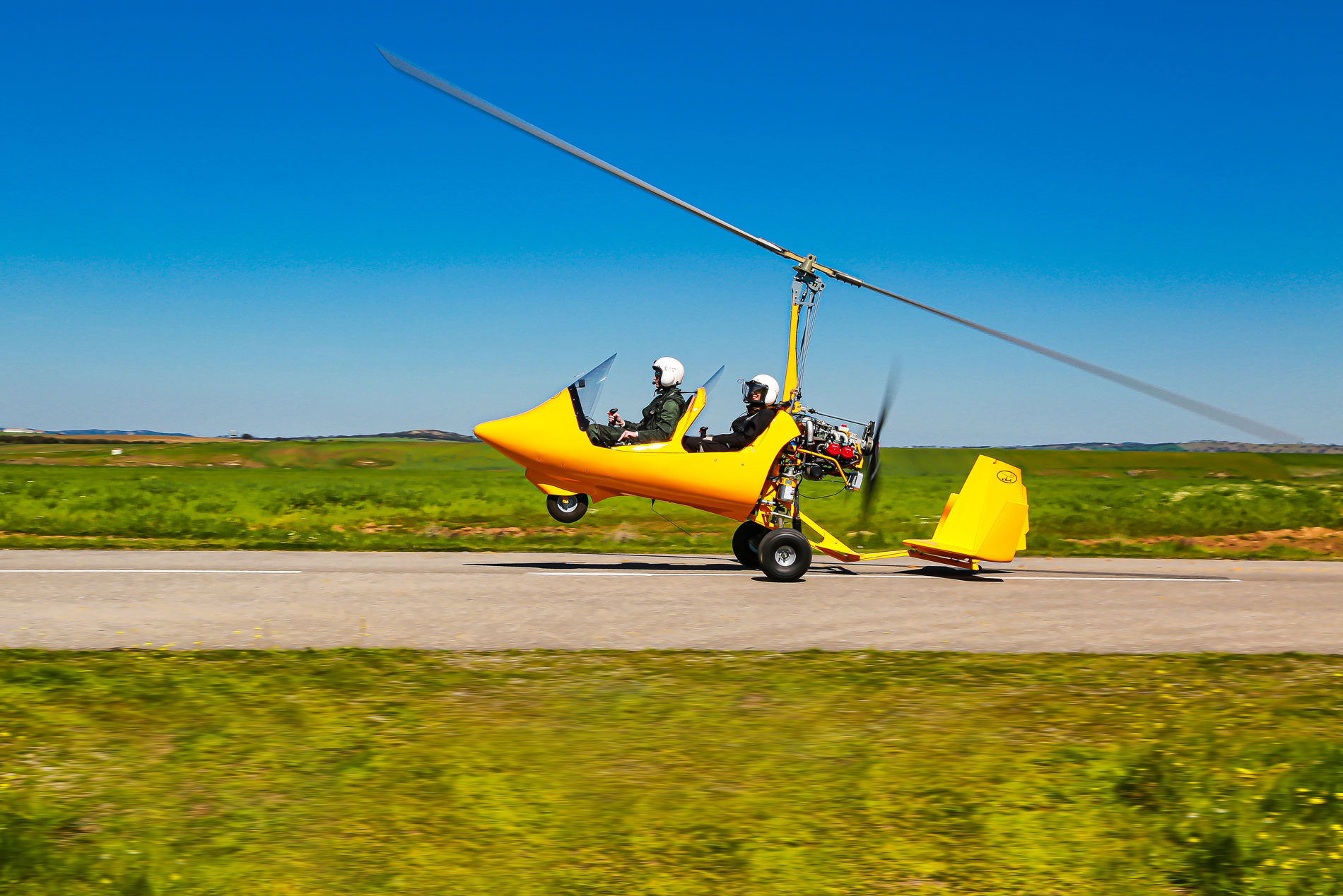 High Tail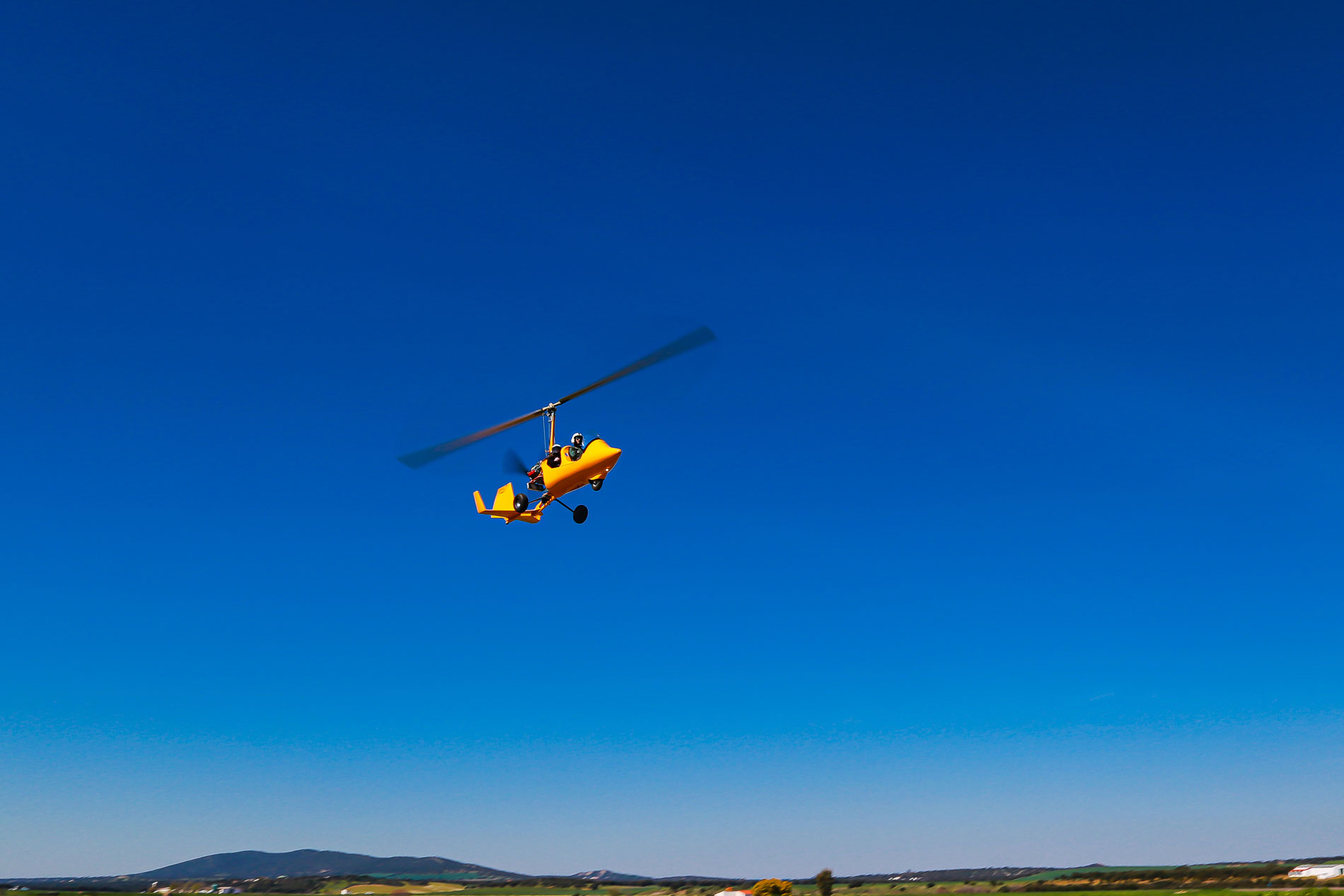 Light weight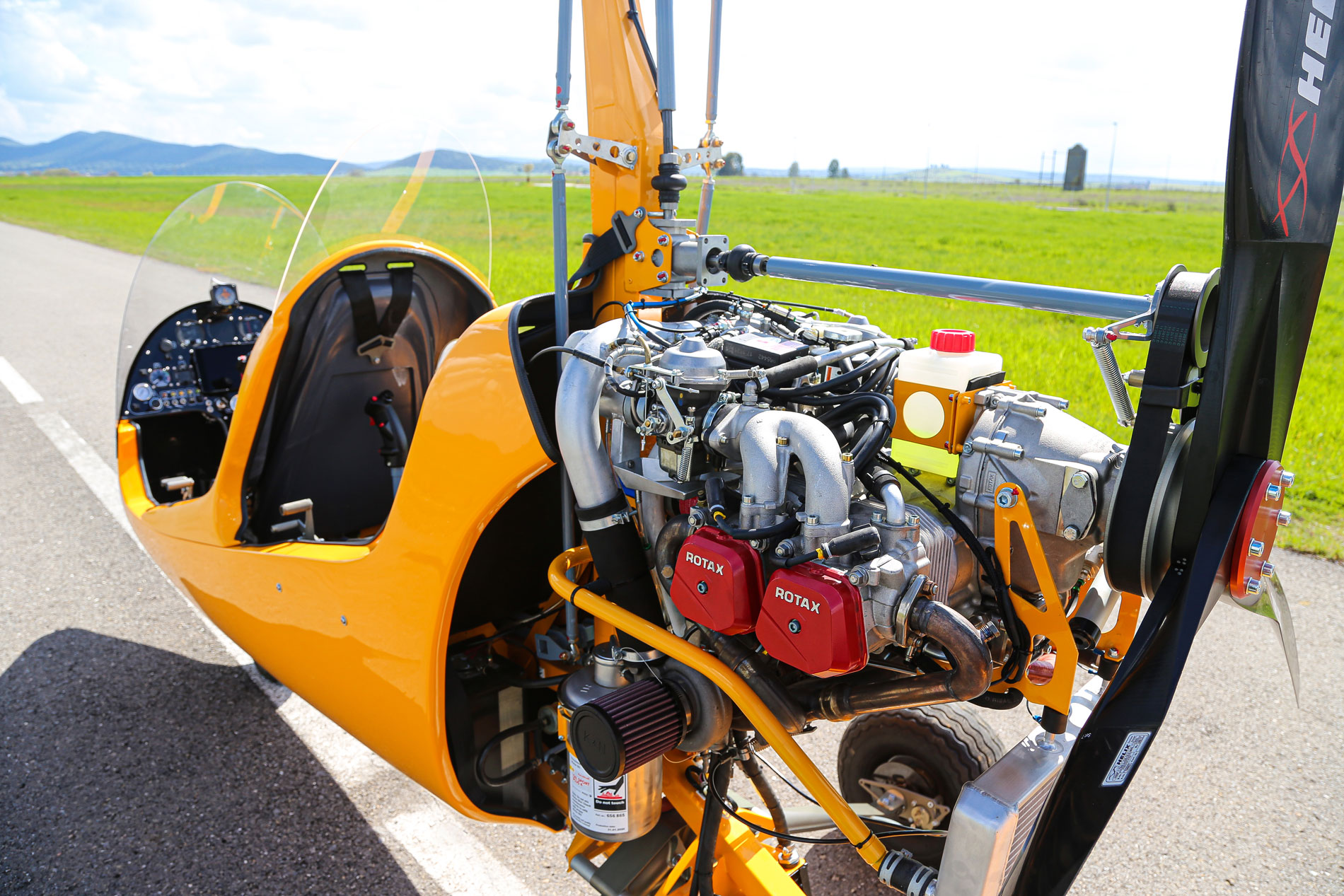 Easy to maintain
SATEFY
Our gyrocopters are certified under the strictest standards of recreational aviation.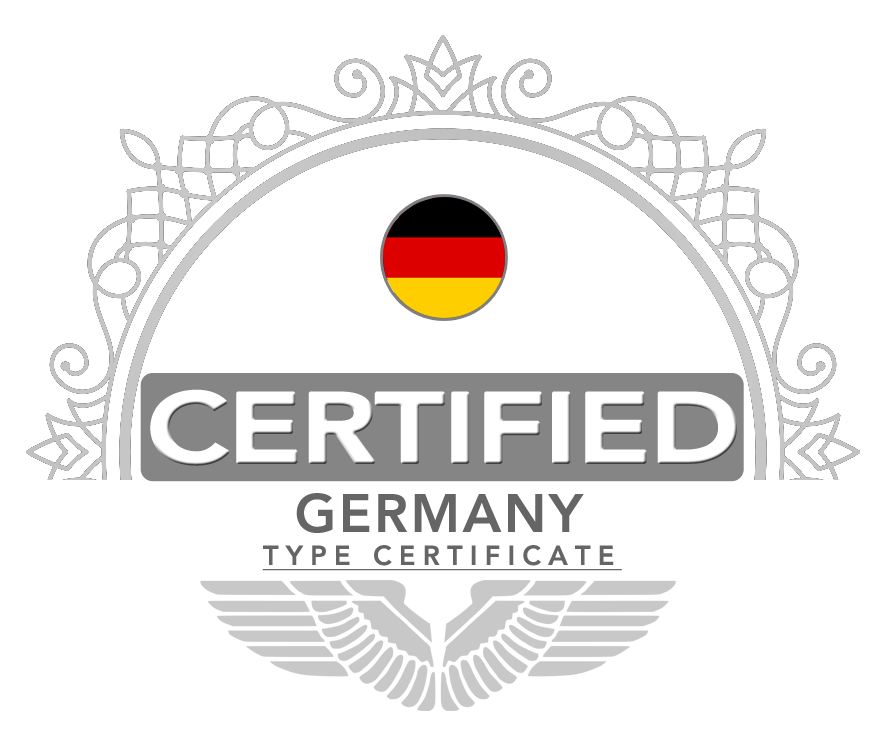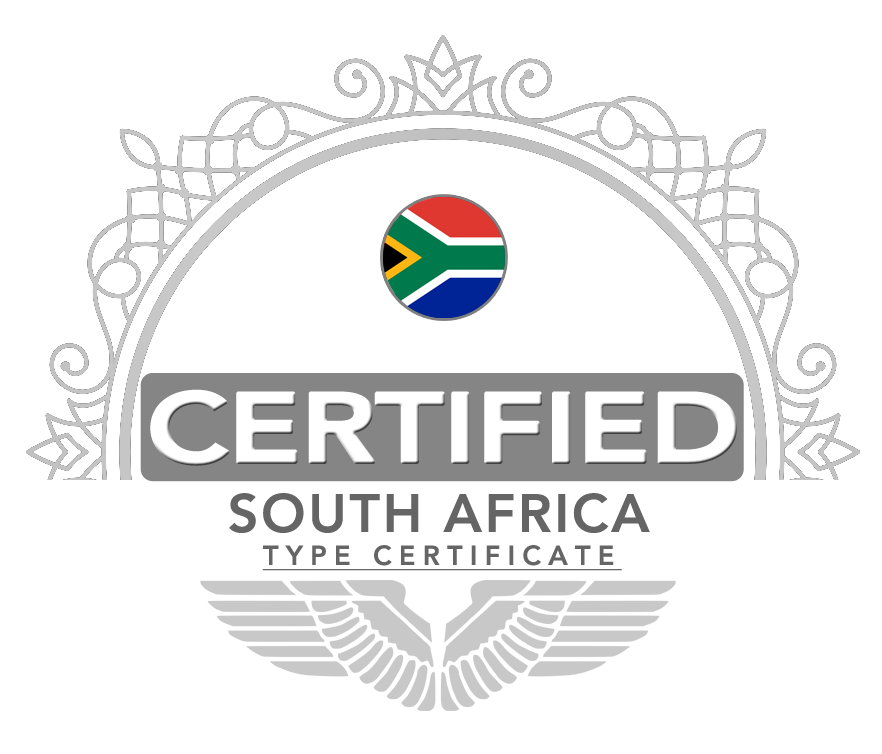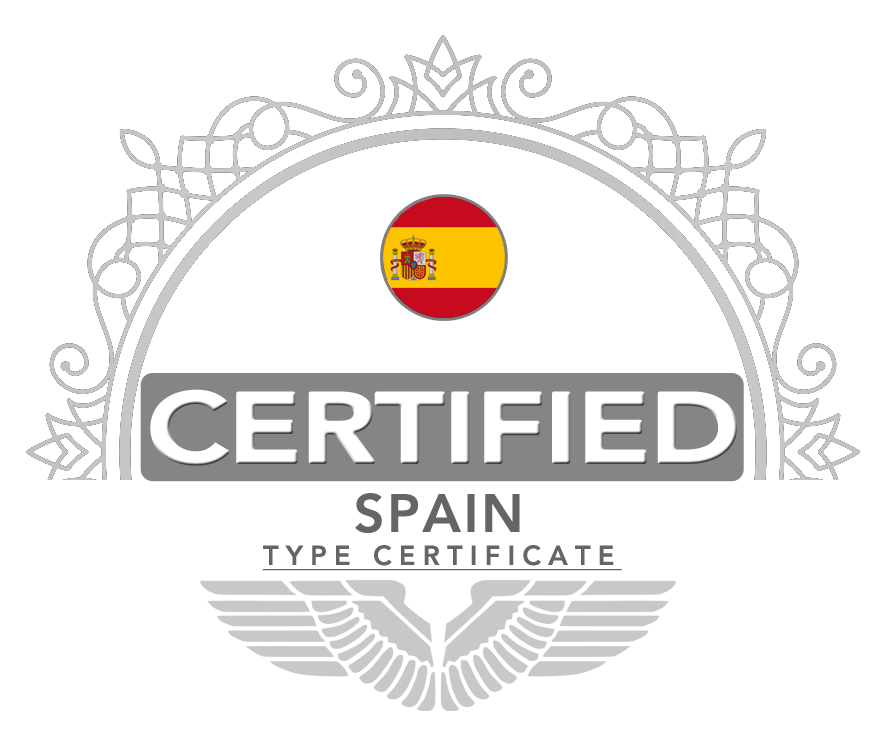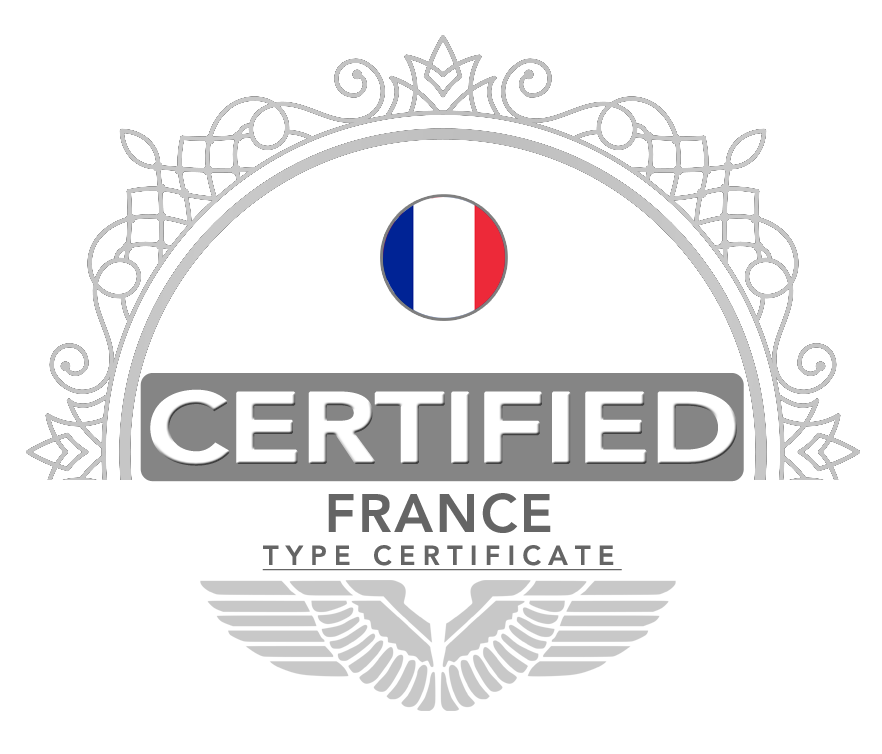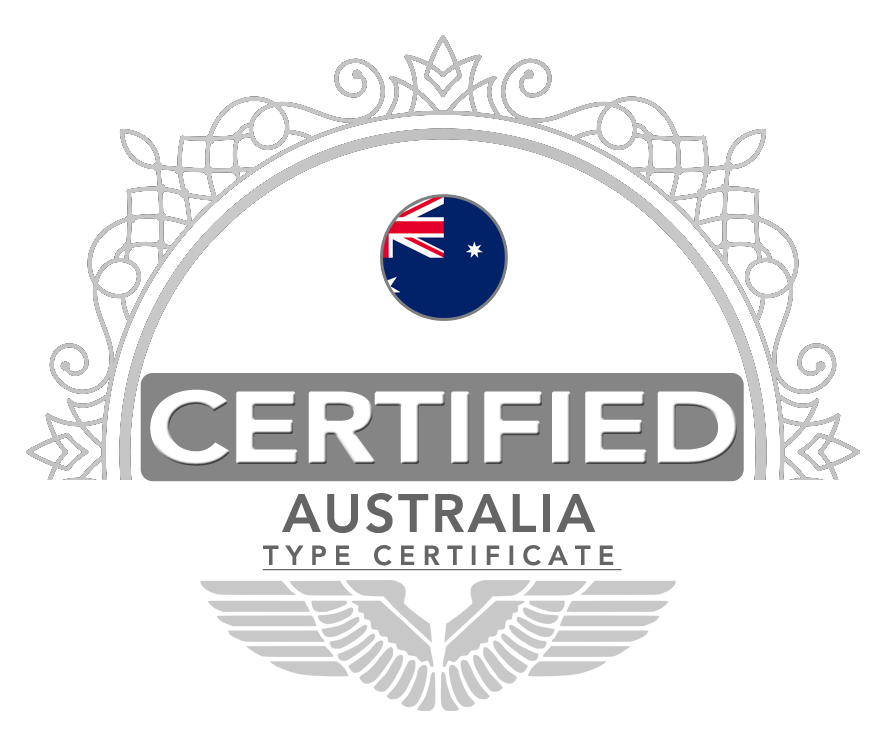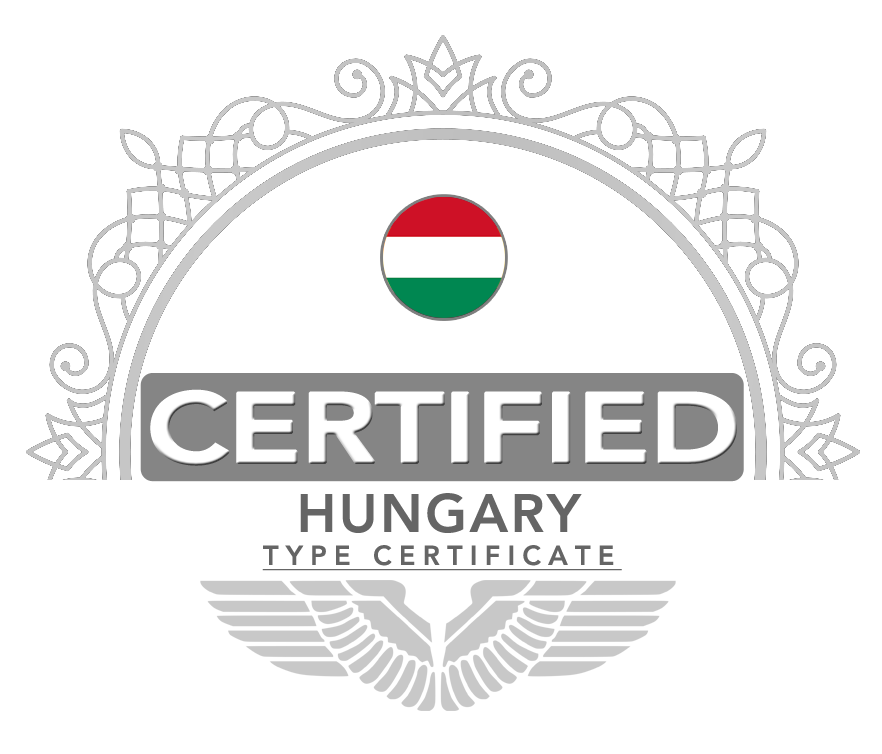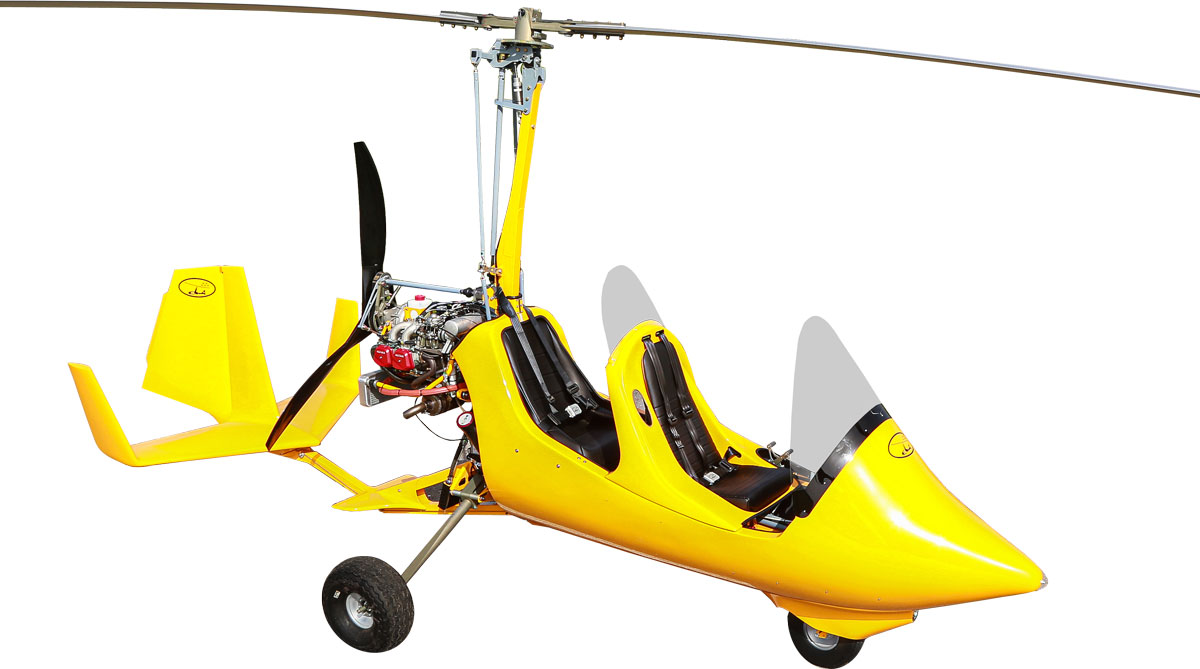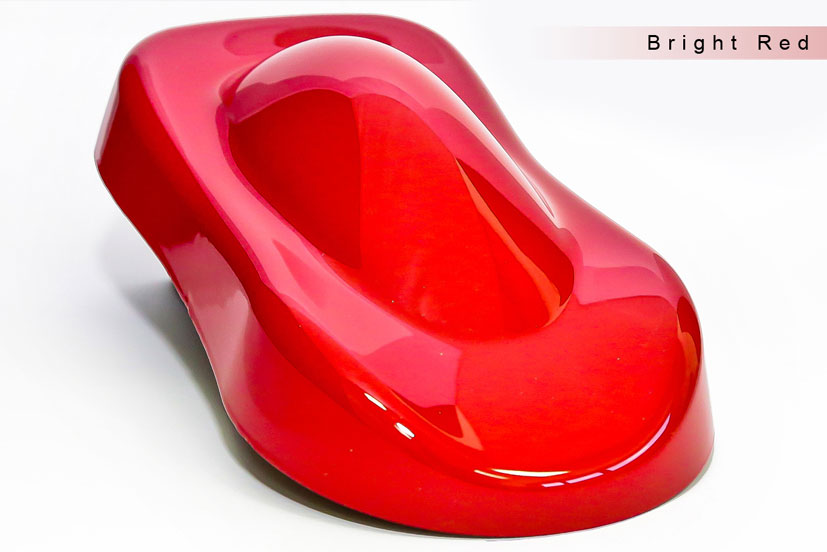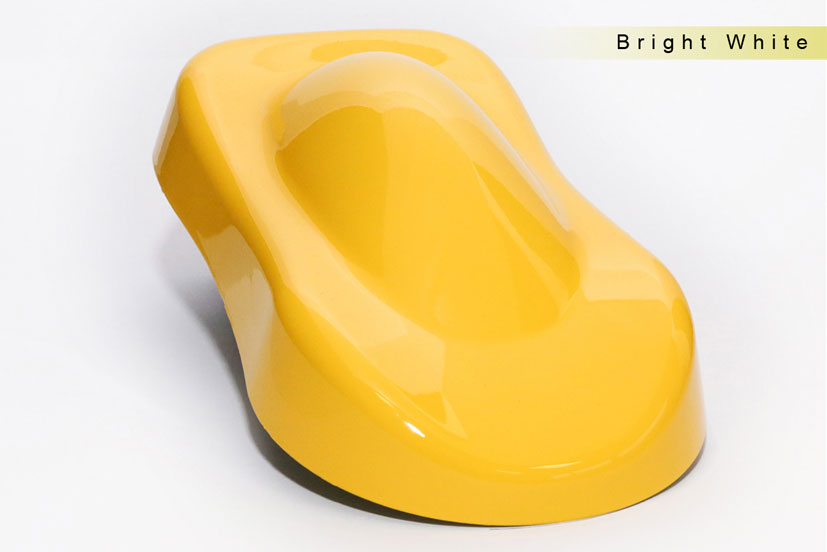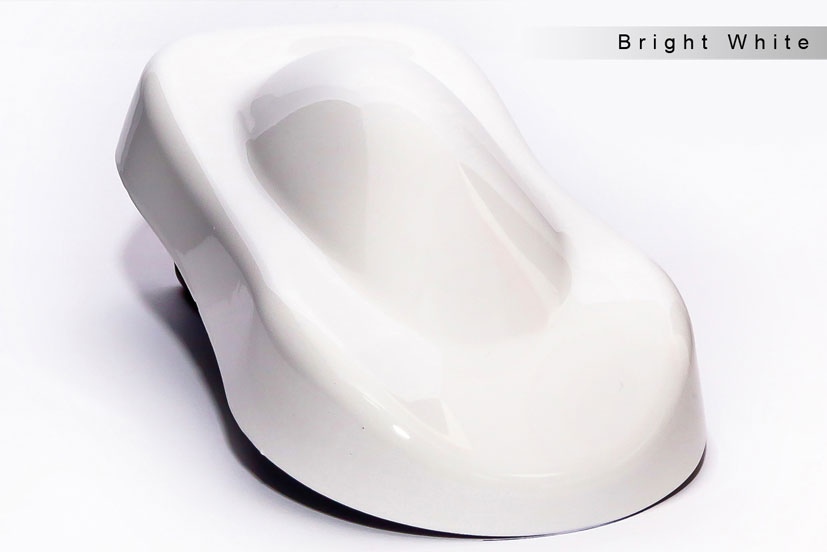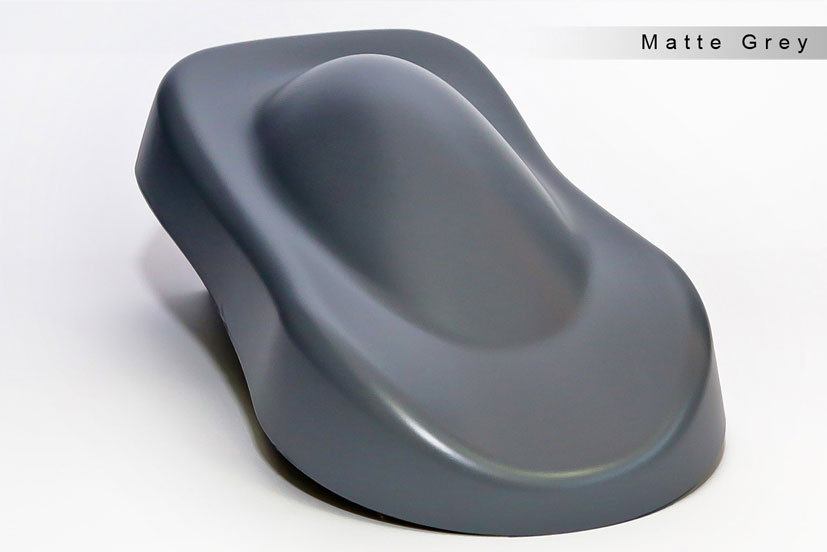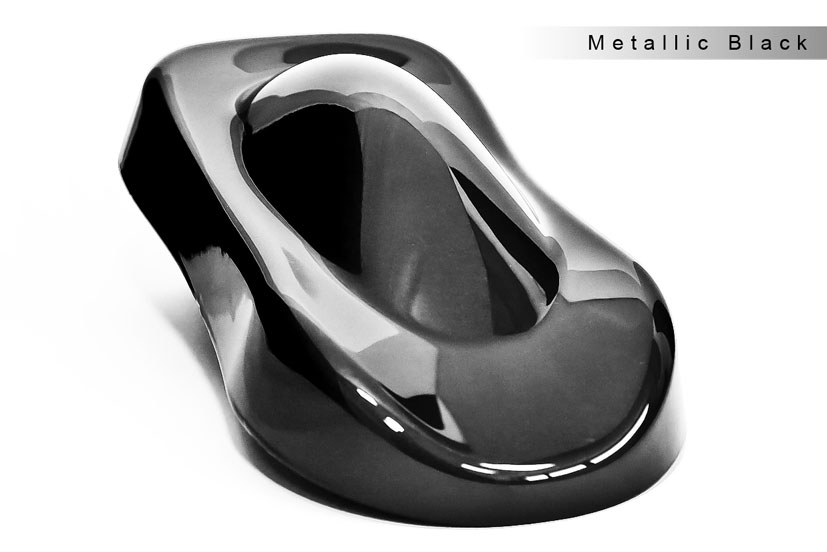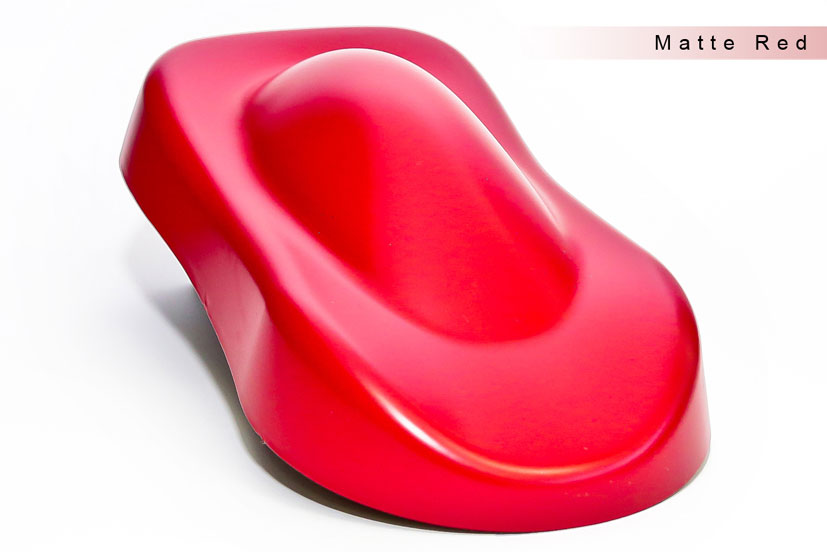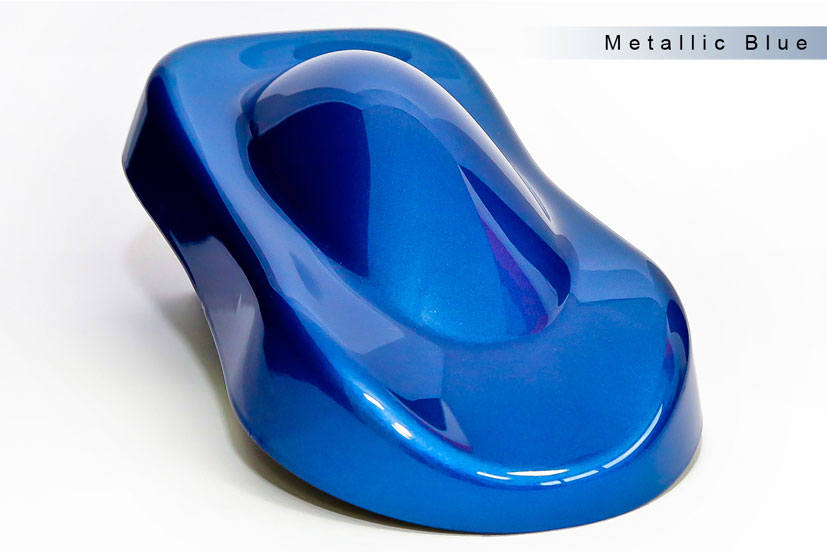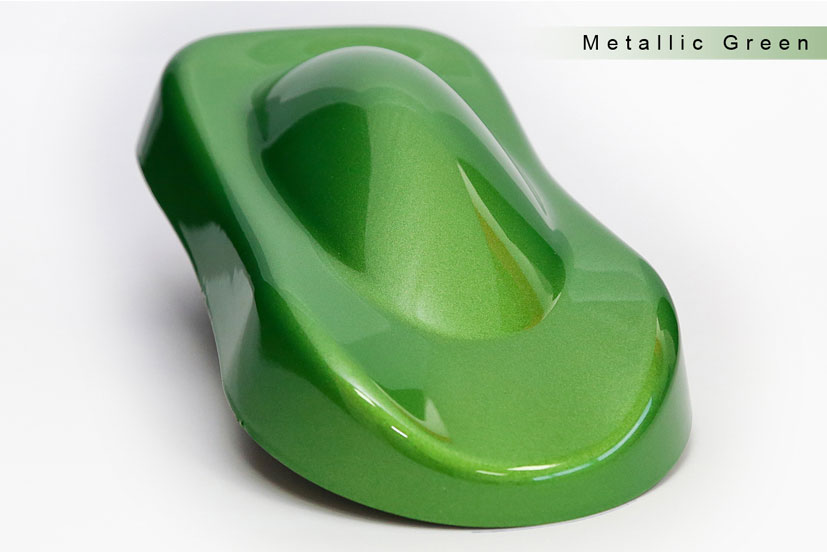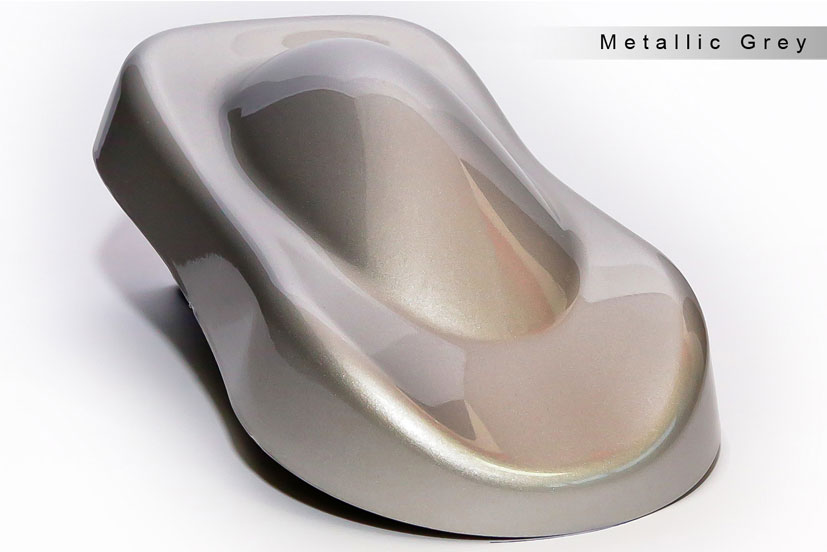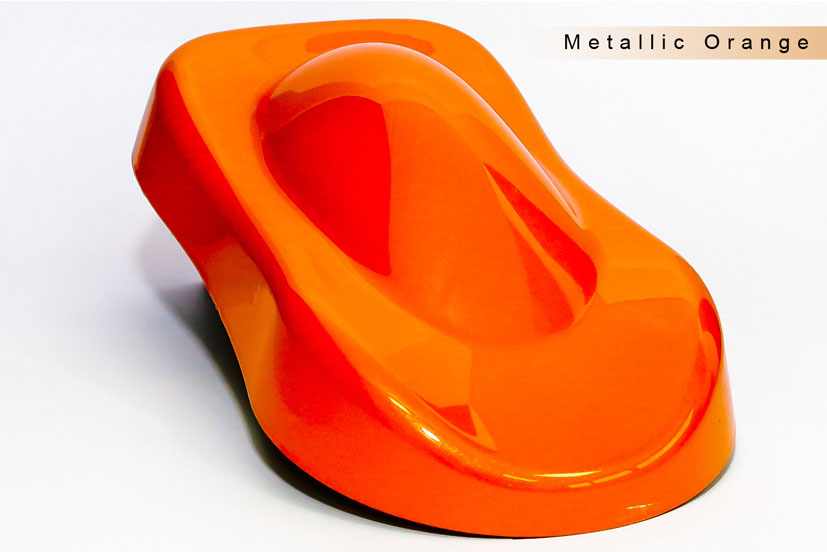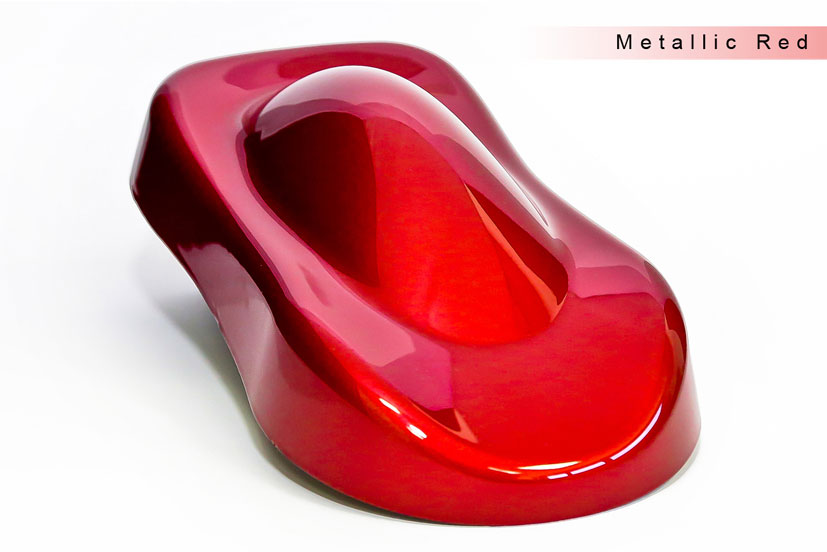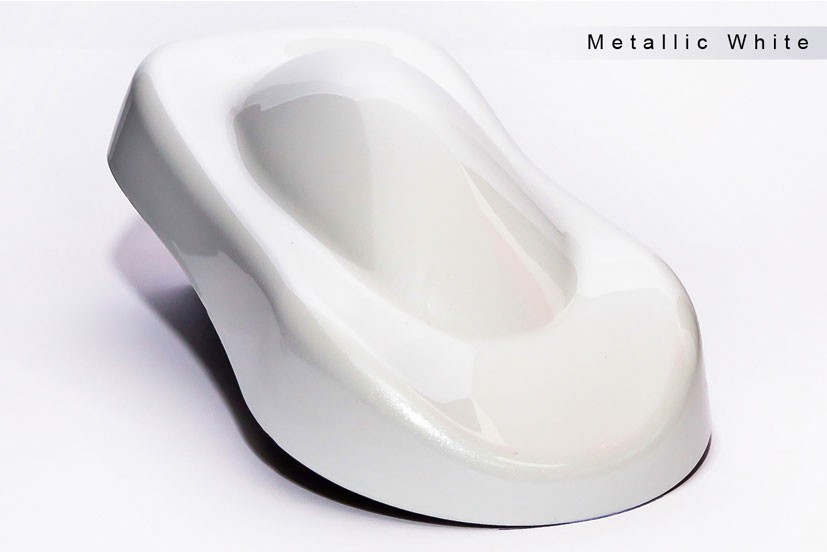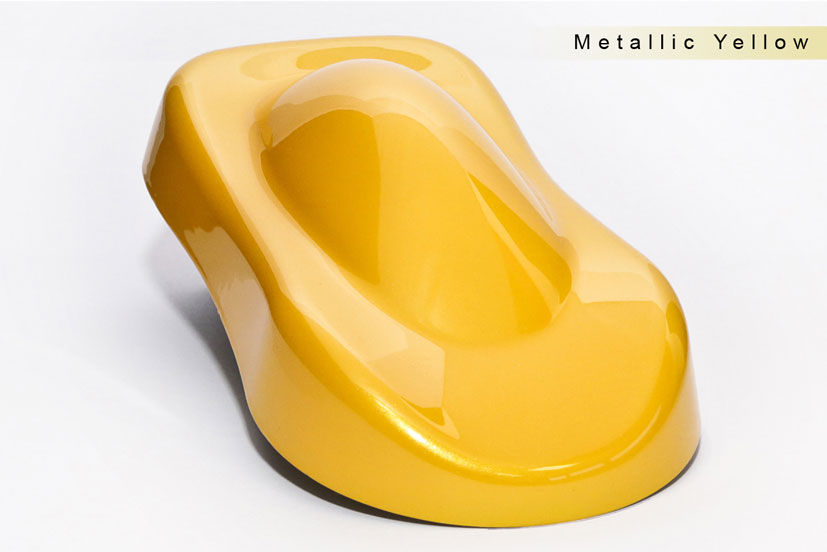 COLOR
A wide range of colors available. Choose yours!
A wide range of different bright, metallic or matte colours is available.
REQUEST INFORMATION AND PRICES